Regulatory Intelligence
Stay up-to-date with the latest global regulatory developments
Anticipate and manage global regulatory developments in a single solution, no more manually tracking multiple sources of regulatory information.

Navigate a complex global regulatory environment with confidence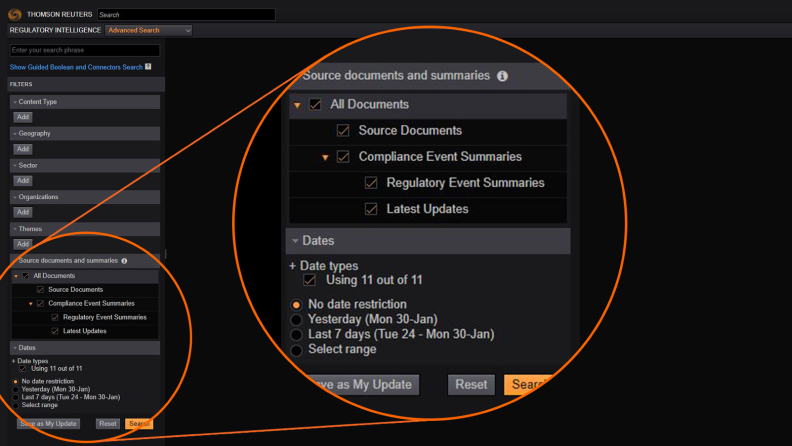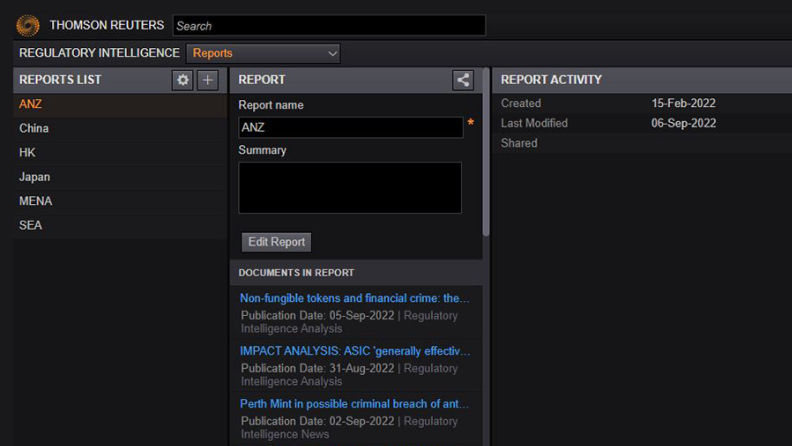 Reduce risk to your organisation, let our intelligence work for you
Global coverage
A world-class global team. Rely on award winning journalists publishing daily analyses, best practice guides and news covering current compliance trends and financial crime.
Customisation
Create customised monitoring profiles to stay up-to-date with regulatory developments. With the Obligations Library, you can easily understand, streamline, manage required obligations to be compliant with regulators.
API integration
The API allows you to search, set up customizable feeds, alerts and analyse content, all within your workflow solution. We've partnered with leading GRC vendors to streamline the integration process.
These are the experts who empower your experts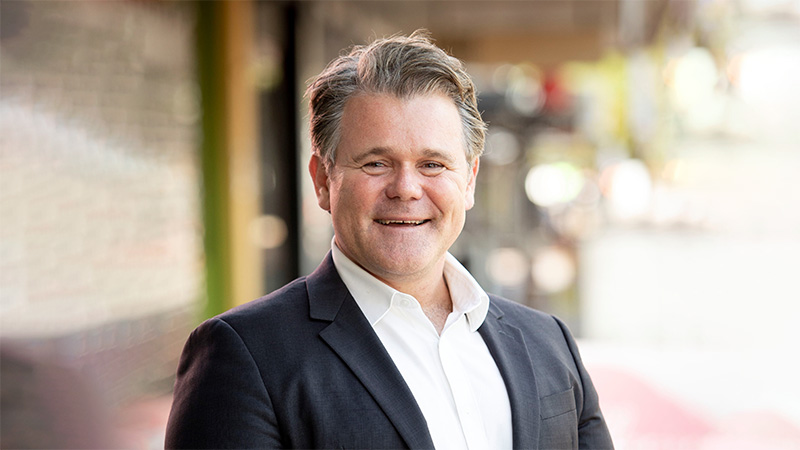 "A one-stop-shop for keeping track of complex regulatory change. Our team of industry experts, lawyers and ex-regulators 'decode' regulatory developments and what it means for your business."
Nathan Lynch
Regulatory Intelligence
Managing Editor - Asia Pacific
Meet the Asia Pacific Regulatory Intelligence team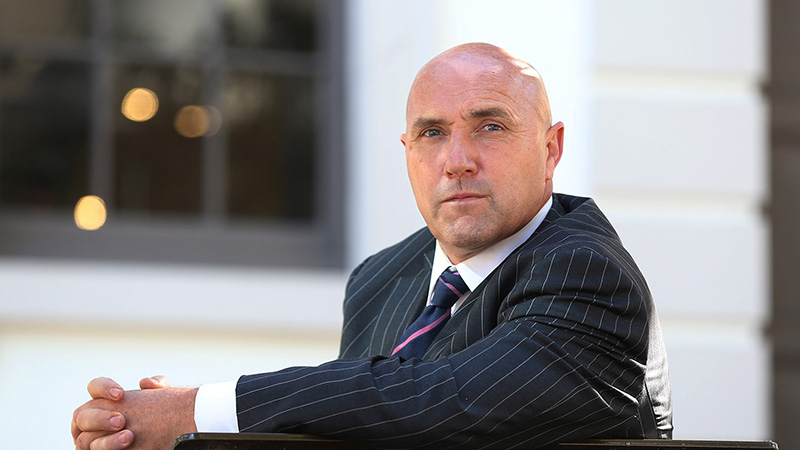 "Regulatory Intelligence provides up to date cutting edge global compliance information that builds knowledge so your staff can make informed decisions and protect the business"
Niall Coburn
Senior Regulatory Intelligence Expert
Australia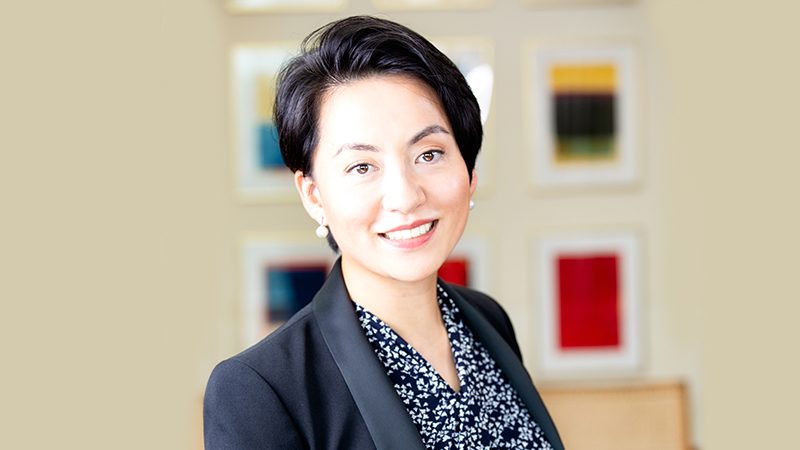 "Keeping up-to-date with regulatory developments and understanding their implications are essential to effective compliance. TRRI offers a global one-stop shop solution for businesses to stay in-the-know."
Helen Chan
Regulatory Intelligence Expert
Canada and the Greater China region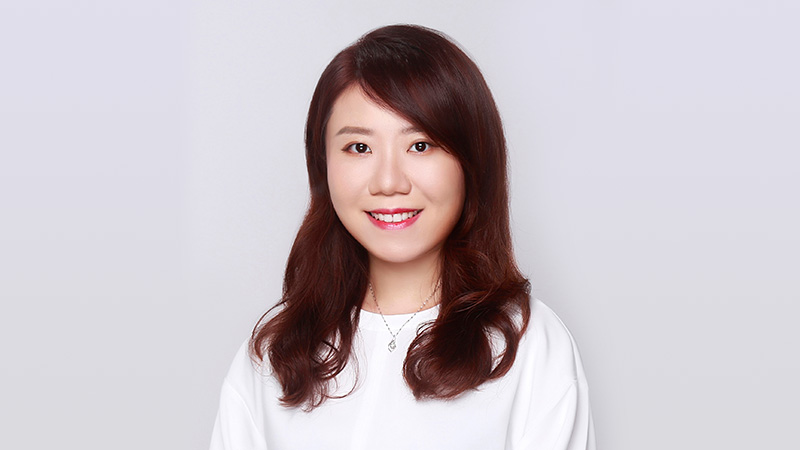 "Thomson Reuters Regulatory Intelligence is a practical tool to keep you informed about the latest regulatory and compliance trends, updates and analysis concerning financial services industry worldwide."
Yixiang Zeng
Regulatory Intelligence Expert
South East Asia