ONESOURCE Trusts
Tax compliance you can trust
Save time and reduce the complexity of managing large volumes of entities with an automated trusts tax solution.
Simplify, streamline and drive workflow efficiency with trust tax software.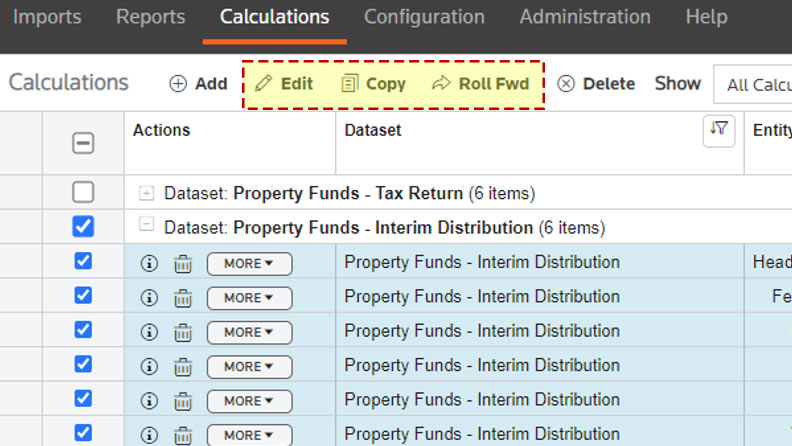 Automate processes, deliver faster
Reliance on inbuilt tax calculation designed specifically for managed funds and property trusts allows you to confidently streamline processes. Save time and deliver better with one step roll forward, bulk handling and so much more.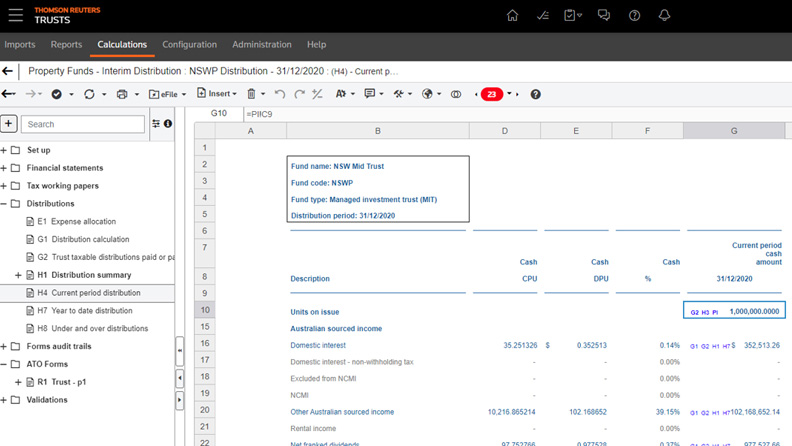 Gain insights, deliver more
Better plan and provide business insight with forecasting and "what-if" scenario capabilities. Extract tax data with ease and analyse using inbuilt managed fund tax data standards.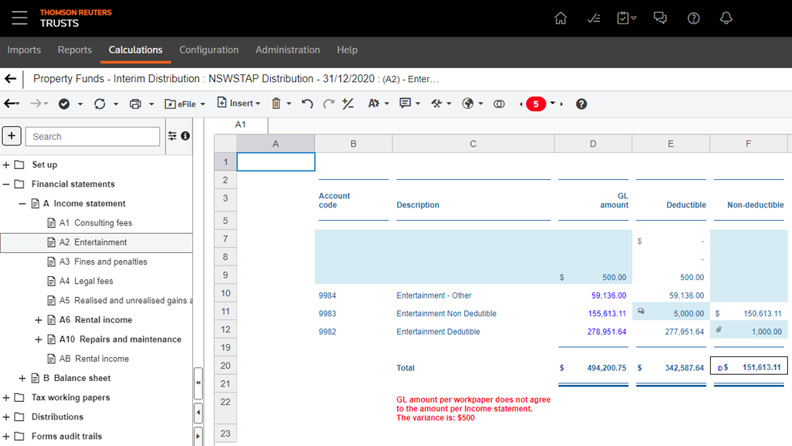 Increase control, deliver transparently
Multiple worksheets and manual calculations are a thing of the past.  Inbuilt controls, integrity checks, comprehensive audit trails, allow you to identify potential errors, add comments and attach supporting evidence - all in one place. 
The value of a trust tax compliance solution
Content you can trust
The latest tax reform content updated and maintained by our trust tax experts. 
ATO certified, SBR enabled
Compliance with the ATO's standard business reporting (SBR).
Intelligent inter-funding automation
The only tax solution in market capable of automating the flow of distributions between trust structures.
Powerful connectivity
API connectivity with existing systems, including unit registries and ERP software.
Greater agility
Web-based platform that enables your staff to work flexibly and securely, accessing calculation data anytime, anywhere.
Local support
Australian based support team to help you deliver on your tax compliance obligations.