Hosted Rulebook Solution 
Your rules, transparent, your market marketed
A Hosted Rulebook Solution provides a digitised solution for your rules and regulations to ensure compliance and make your market accessible. 

Streamline and digitise your markets rules and regulations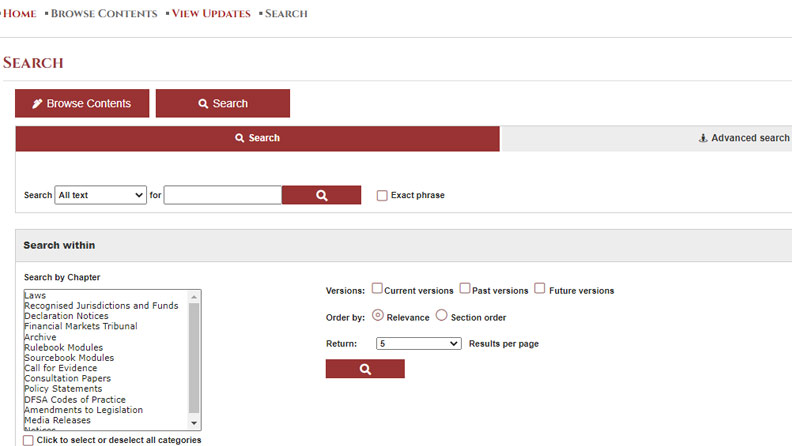 Search smarter
Creating a Hosted Rulebook Solution in-house with a smart search functionality required is time consuming and complex. A smart search functionality is key for an enhanced user experience. A Hosted Rulebook has a table of contents structure, PDF attachments and version history making finding information easier for the user.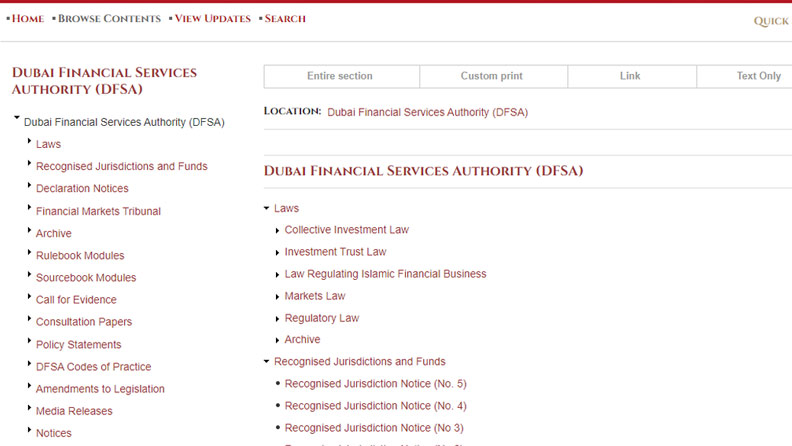 A 'hands off' platform
When you choose a Hosted Rulebook you'll never need to make constant manual updates ever again, our team will automatically update them for you within 24 hours.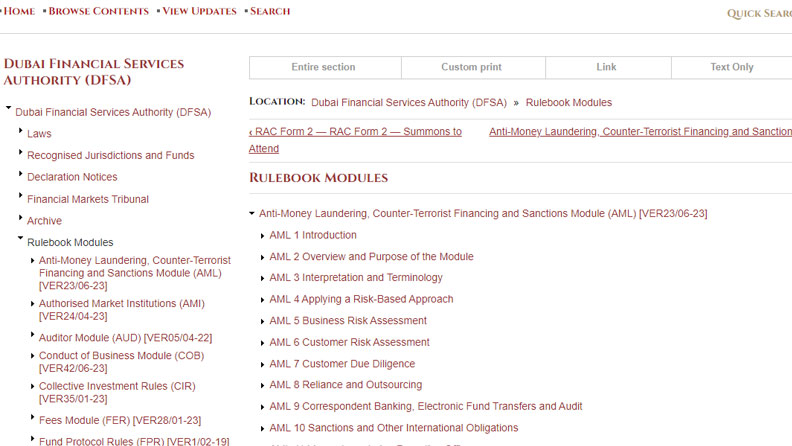 Reduce risk
Transparent, accessible rules & regulations help companies or individuals considering investment in markets. The risk of having unclear rules can lead to legal ramifications like the LME controversy. 
How a Hosted Rulebook Solution can meet your industry-specific needs​
Central Banks
Central banks have trusted us for over 10 years in markets across the world, a Hosted Rulebook supports accessibility to customer markets.
Stock Exchanges
The world's most prominent Stock Exchanges including DFSA, HKEX, SGX and more rely on us for our proven experience and capabilities in publishing rules with accuracy, timeliness and reliability.
Regulatory Authorities
You need unmatched expertise. We have former regulators who understand and interpret new rules and regulations. This allows us to communicate new rules and update your Hosted Rulebook quickly.
Try Hosted Rulebook Solution.
You'll be in good company.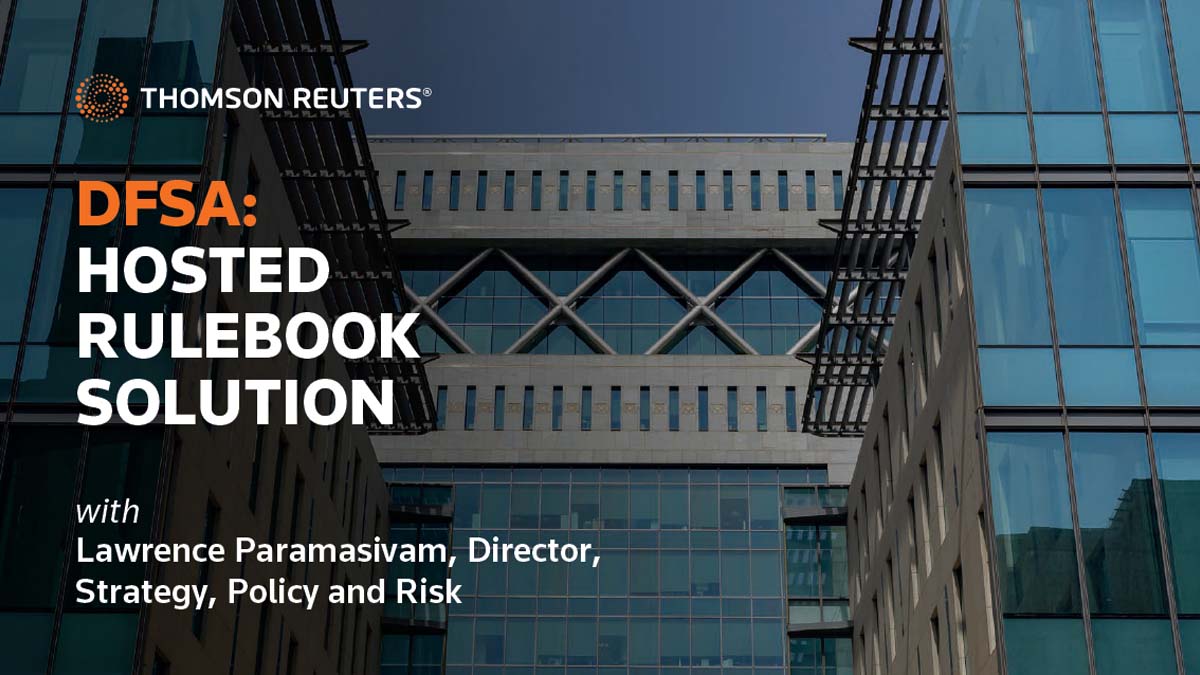 "One of the main benefits is that the application is well supported by Thomson Reuters, making it a very 'hands off' platform for our internal IT team."
Lawrence Paramasivam
Director
Strategy, Policy and Risk, DFSArs
No more legacy systems
You need to update rules quickly but the process is slow and you're using legacy systems. A Hosted Rulebook Solution is a 'hands off' platform that's updated in 24 hours so you can focus on other activities.
Streamlined customer experience
A Hosted Rulebook Solution allows an enhanced search functionality on your website, making it easier for users to find the information they require.
Integration 
We provide a seamless integration into your website, making the Hosted Rulebook Solution brand compliant. Our leading cloud infrastructure allows us to provide 24/7 support.