Generative AI has landed at Thomson Reuters Australia
Accelerate the work you do every day with the power of AI.
Your new AI legal assistant has arrived!
CoCounsel Core is a cutting-edge AI solution designed to redefine the way legal professionals work. This task orientated toolkit of AI skills simplifies complex tasks to summarise vast quantities of research and review documents in minutes.
The next generation of Westlaw Australia is coming
02:21
A new AI-assisted Westlaw Australia will provide accurate, reliable answers faster than you ever thought possible – just like the Westlaw you know and trust, but more powerful.
And this is just the beginning ...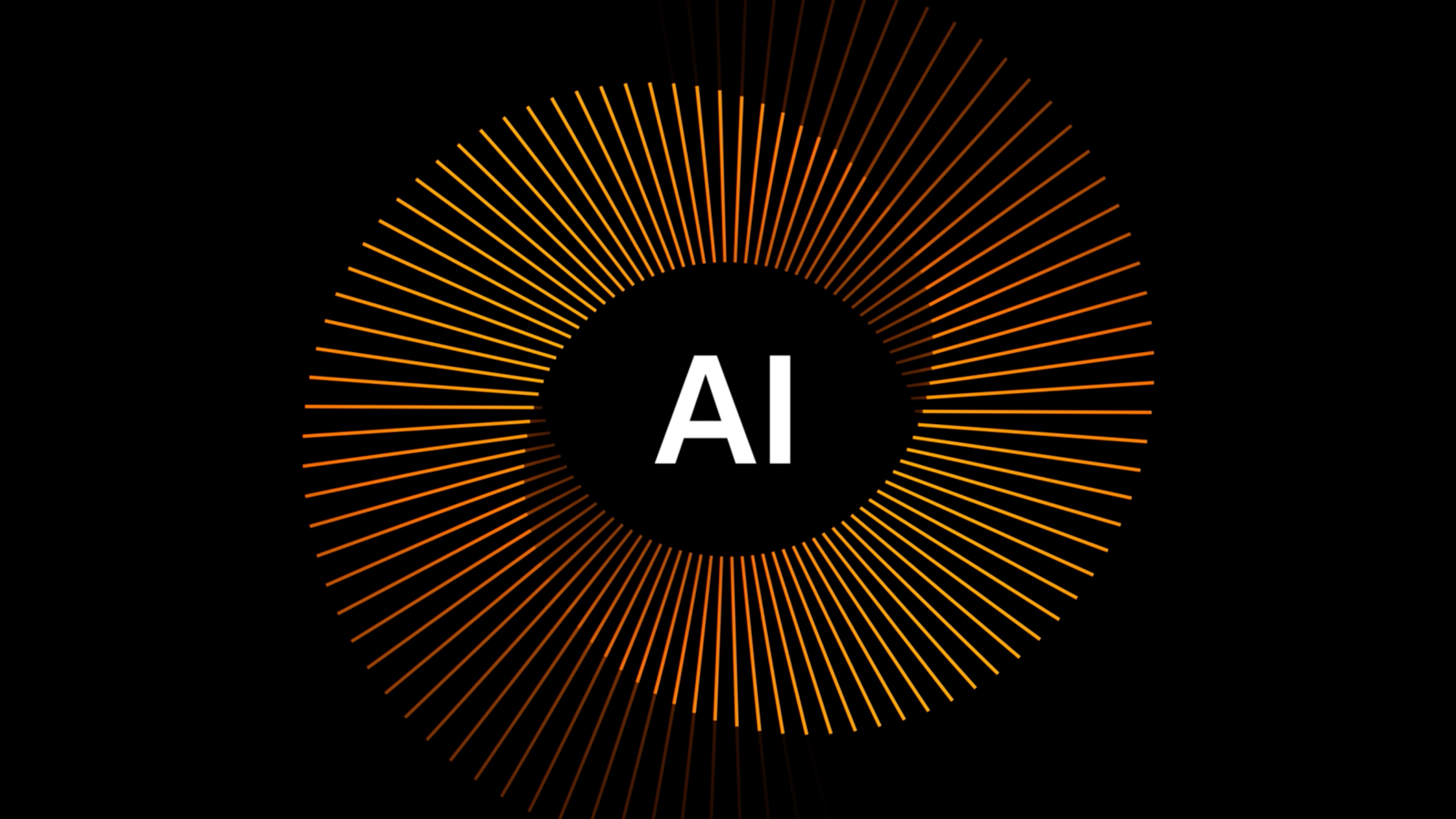 01:02
Master the art of Intelligent Drafting
Designed specifically for the nuanced needs of the legal industry, Intelligent Drafting uses state-of-the-art AI technology to complement your unique expertise. Intelligent Drafting integrates seamlessly with Thomson Reuters trusted solutions and Microsoft CoPilot to help you navigate the complexities of contract drafting with ease.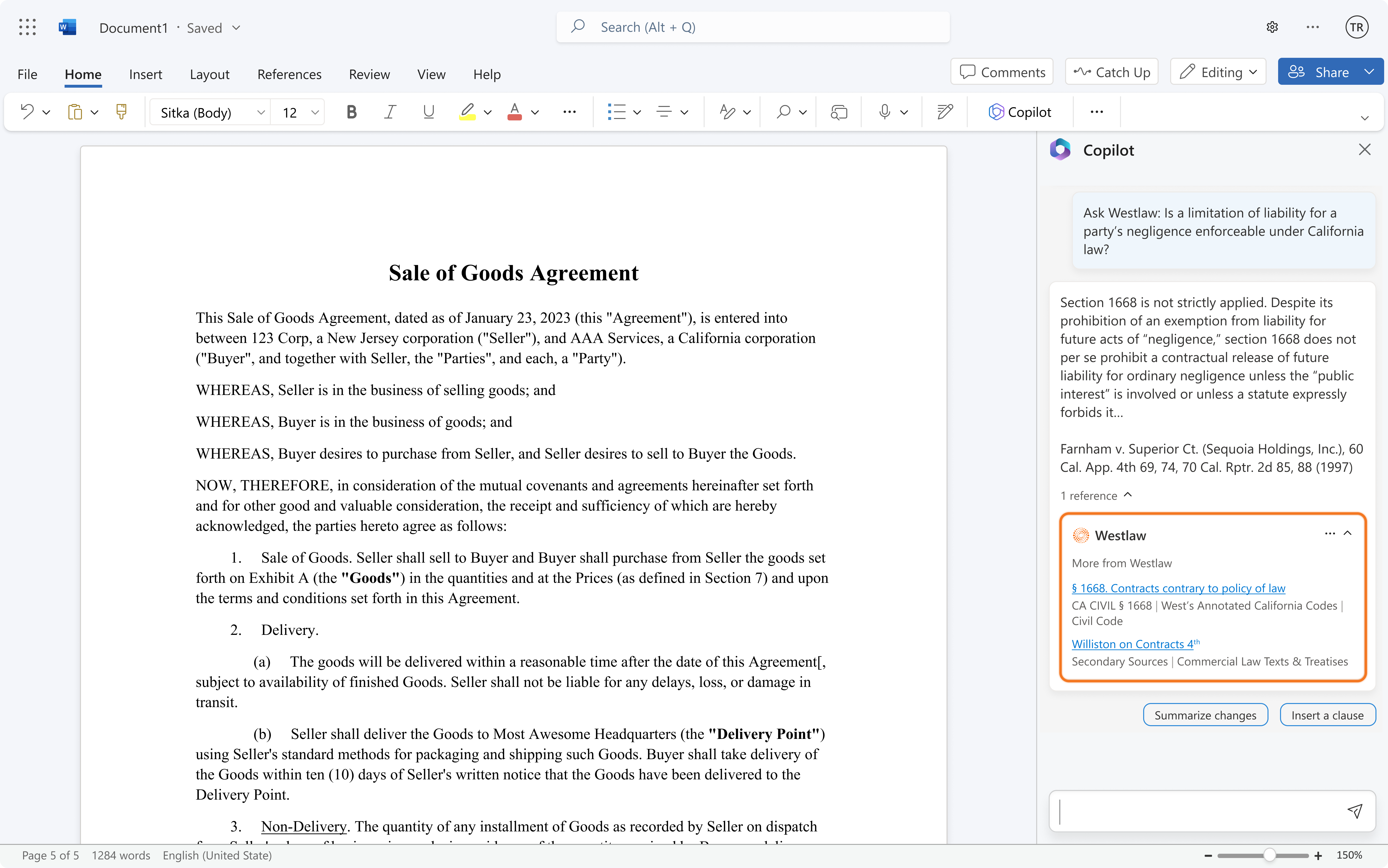 01:15
Unlock greater legal insight with generative AI
in Practical Law
Imagine smarter, faster access to countless how-to guides, forms, templates, and checklists, all maintained by a team of more than 650 lawyer-writers worldwide. All that knowledge, combined with the power of generative AI, will be right at your fingertips.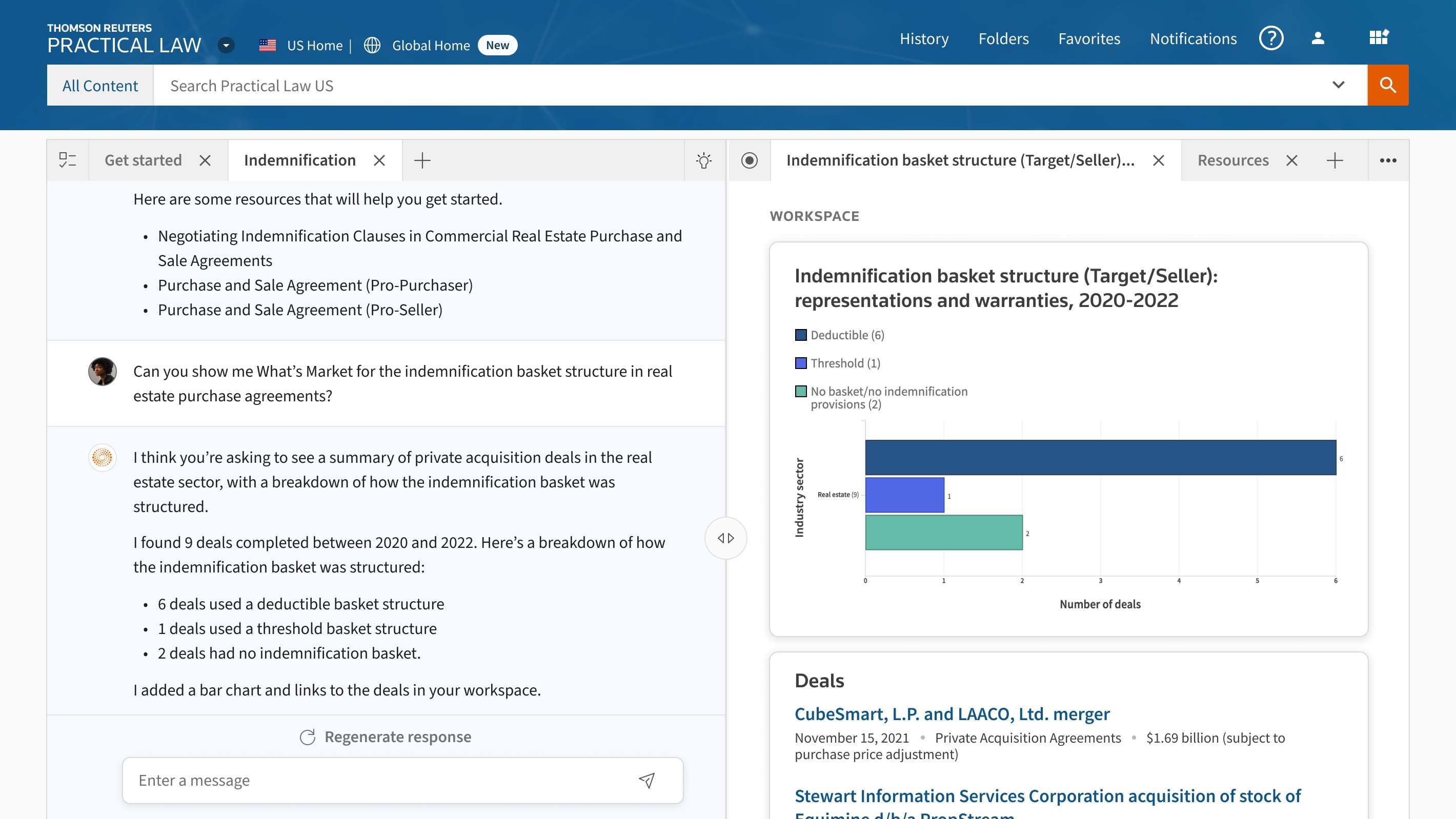 01:19
Product appearance will vary by region.
Not all generative AI is created equal
Align yourself with a global leader that brings a legacy of trust and innovation to everything we do. You can rely on the results you generate using Thomson Reuters AI – built by legal experts, for legal experts.
Reimagine the way you work with legally focused generative AI you can trust.
Establish new workflows and create your law practice of tomorrow with generative AI.
Get quick, accurate results with generative AI so that you can spend more time with clients.
At Thomson Reuters, AI is more than a buzzword
With artificial intelligence (AI) set to transform the legal industry it's easy to be overwhelmed by the abundance of information out there. Get the trusted insights you need to navigate the complex AI landscape with confidence.
Our investment in human expertise and AI
Investing over $100 million per year in generative AI technologies such as large language model (LLM) and chat-based conversational interfaces.
Providing professionals with a trusted, accurate source of legal and tax content, cultivated by over 2000 subject matter experts, for more than 150 years.
Over 30 years of deploying AI and language models culminating in award-winning solutions such as Westlaw, Practical Law and Checkpoint.
Ready to redefine how you work?
Simply fill out the form and one of our specialists will be in touch.
By submitting this form, you acknowledge the Thomson Reuters group of companies will process your personal information as described in our Privacy Statement, which explains how we collect, use, store, and disclose your personal information, the consequences if you do not provide this information, and the way in which you can access and correct your personal information or submit a complaint.