Our Change Makers Program
We are committed to fostering diversity and inclusion in our organisation. We seek to bring together other key business leaders across industries to support and drive change.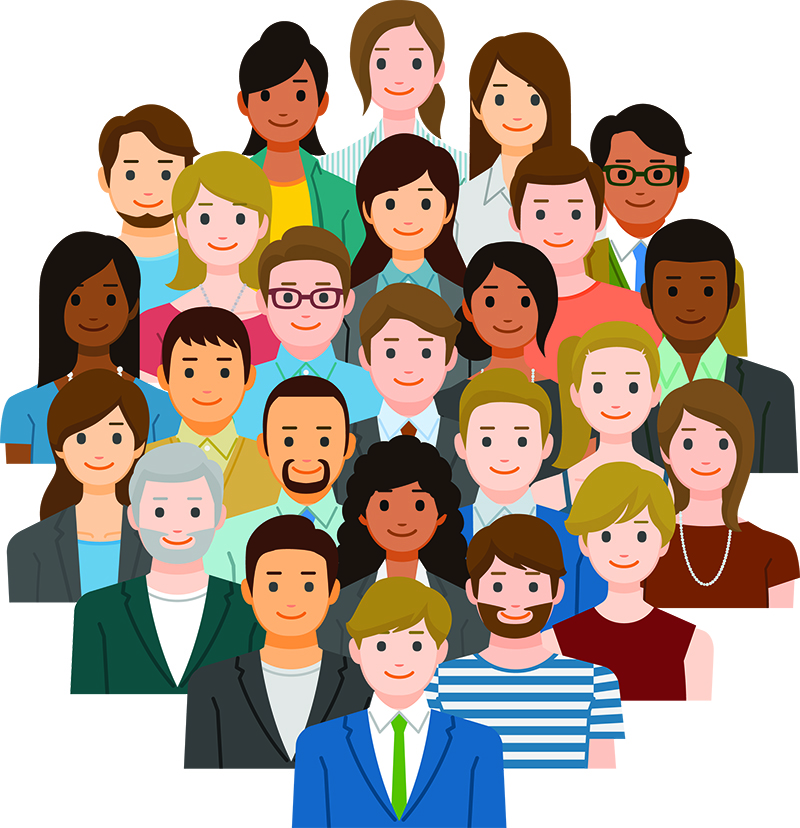 Pride @ Work
The Thomson Reuters ANZ Pride @ Work Network consists of over 110 Members and Allies, all passionate about bringing the conversation of inclusion of LGBTIQ colleagues into the forefront of our minds. Our broader network extends across the globe, pursuing a common goal to create a safe and inclusive environment so that our colleagues can bring their whole selves to work. In 2018, we were awarded Bronze recognition status at the Australian Equality Index Awards. We're also proud of our free LBGTIQ news platform, Openly News, provided by the Thomson Reuters Foundation and powered by the global resources of Reuters.
Women @ TR Pacific
Our purpose is to support, promote, develop and empower women in the Thomson Reuters' Pacific region.
Our priorities and objectives:
To help our female colleagues expand their networks by the creation and facilitation of internal and external networking opportunities

To develop our female talent and help them to achieve success in their careers through informative sessions and presentations

To support our female colleagues with achieving a balance between work, home, health and other interests

To facilitate opportunities for women to develop new skills, come together and have fun!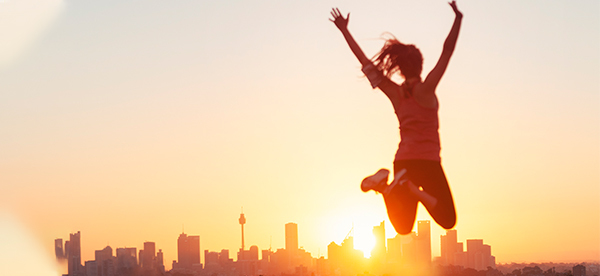 Volunteers @ TR
Community is a key Thomson Reuters value, and our employees are strongly encouraged to give back to their communities. To facilitate this, we have the Global Volunteer Network, a centralised location for all Volunteer Councils around the globe to have conversations, exchange information, gain knowledge and share resources.
This network also helps to promote and lead employee volunteerism at Thomson Reuters, and to help employees take advantage of their annual allocated volunteering days. Thomson Reuters is committed to supporting employee-led charitable endeavours and we are dedicated to using what we have to help others.