the answer company
About Thomson Reuters
Thomson Reuters provides professionals with the intelligence, technology and human expertise they need to find trusted answers.
We enable professionals in the financial and risk, legal, tax and accounting, and media markets to make the decisions that matter most, all powered by the world's most trusted news organization.
Thomson Reuters shares are listed on the Toronto and New York Stock Exchanges (symbol: TRI).
Thomson Reuters in Australia
Our story in Australia began with Law Book Company in 1898. More than 110 years later, we develop and deliver intelligent information and solutions for professionals, connecting and empowering global markets. We employ more than 550 local experts, with headquarters in both Sydney and Melbourne and sales offices in Adelaide, Brisbane, Canberra and Perth.
Financial and risk solutions serve the global financial community, delivering critical news, information and analytics, enabling transactions and connecting communities of trading, investing, financial and corporate professionals.
Legal solutions power legal research and streamline practice management for lawyers, barristers, governments, courts, corporates, academics and students.
Tax and accounting solutions deliver accurate, relevant and timely information to help companies and individuals stay compliant and profitable wherever they do business.
Reuters news agency: Real-time breaking news and high-impact global multimedia content for broadcasters, publishers, brands and agencies, as well as consumers.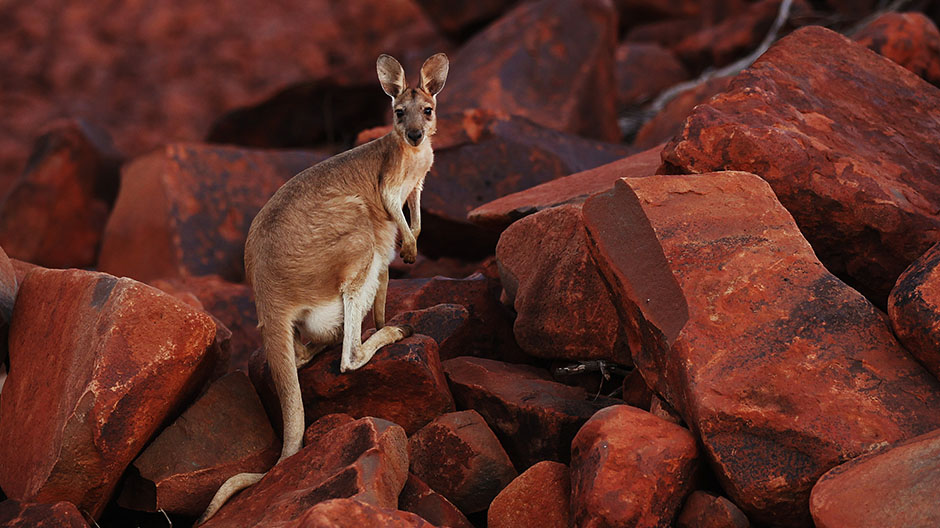 Thomson Reuters Fact Book
The Fact Book is intended to provide a broad-based information set to investors, and also to serve as a detailed reference guide for our shareholders.
This Fact Book provides an introduction to Thomson Reuters, from our overarching strategy to investment highlights. It also provides summary and detailed information regarding the company's operating segments and financial metrics.
Thomson Reuters Annual Reports