Thomson Reuters solutions for Australia
The intelligence, technology and human expertise you need to find trusted answers.
More about this image
Thomson Reuters solutions for Australia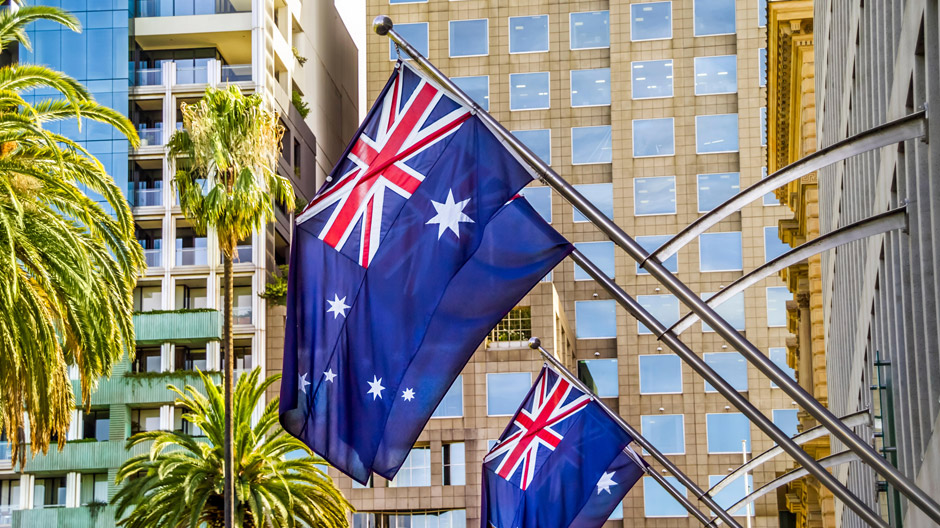 Thomson Reuters Legal has moved to a new website. You can find legal products and solutions at legal.thomsonreuters.com.au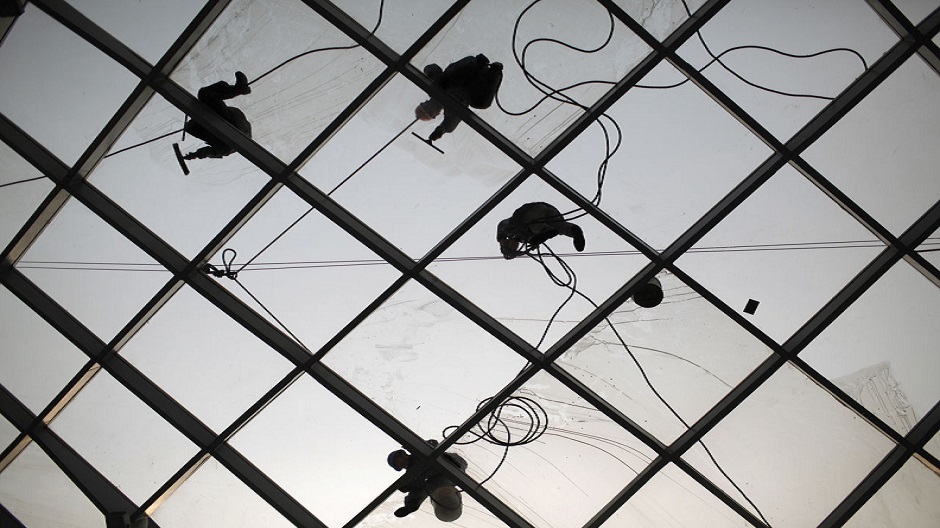 Innovative research and guidance solutions for professionals in accounting firms, businesses, law firms, government, financial and academic institutions.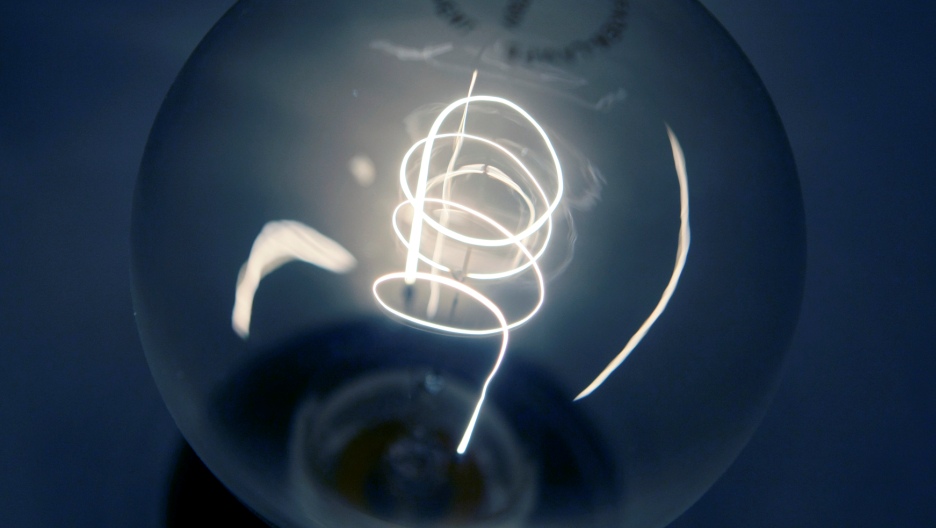 The Financial & Risk business of Thomson Reuters is now Refinitiv
Find solutions for your industry
Legal research and practice management solutions and products for lawyers, barristers, government, courts, corporates, academics, and students.
Simplifying the lives of tax and accounting professionals around the world with the most powerful, integrated, and innovative software and research solutions.
Real-time breaking news and high-impact global multimedia content for broadcasters, publishers, brands, and agencies, as well as consumers.