Thomson Reuters solutions for Australia
The intelligence, technology and human expertise you need to find trusted answers.
Cornerstone Australian Solutions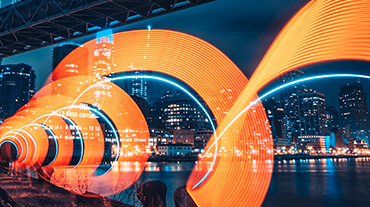 Westlaw is built on a 200 year-old legacy of trust and market leadership. Whether you're in the early stages of your career or a managing partner at a large law firm, Westlaw is a part of your DNA.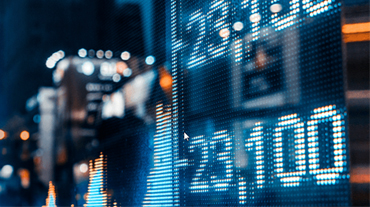 The solution for every step of your tax journey, meeting the needs of each stakeholder in your department with innovative, expert-backed technology.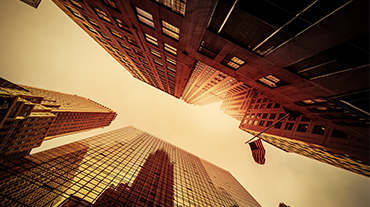 From Fortune 500 companies to solo general counsels, Legal Tracker can be fully scaled to streamline operations, control spend, and get complete visibility into your legal operations.
Find solutions for your industry

Legal research, practice management and document automation solutions for lawyers, in-house legal counsel, barristers, government, courts, academics and students.

Simplifying the lives of tax and accounting professionals with powerful, integrated and innovative software and research solutions.

Technology to help accounting and business professionals solve their toughest business challenges and make strategic recommendations.