TECH & THE LAW 2023 on-demand WEBINAR
Unpacking the Perceptions and Priorities of Legal Departments 
Explore with the perspectives of in-house legal experts and their insights on the evolving landscape of legal technology
---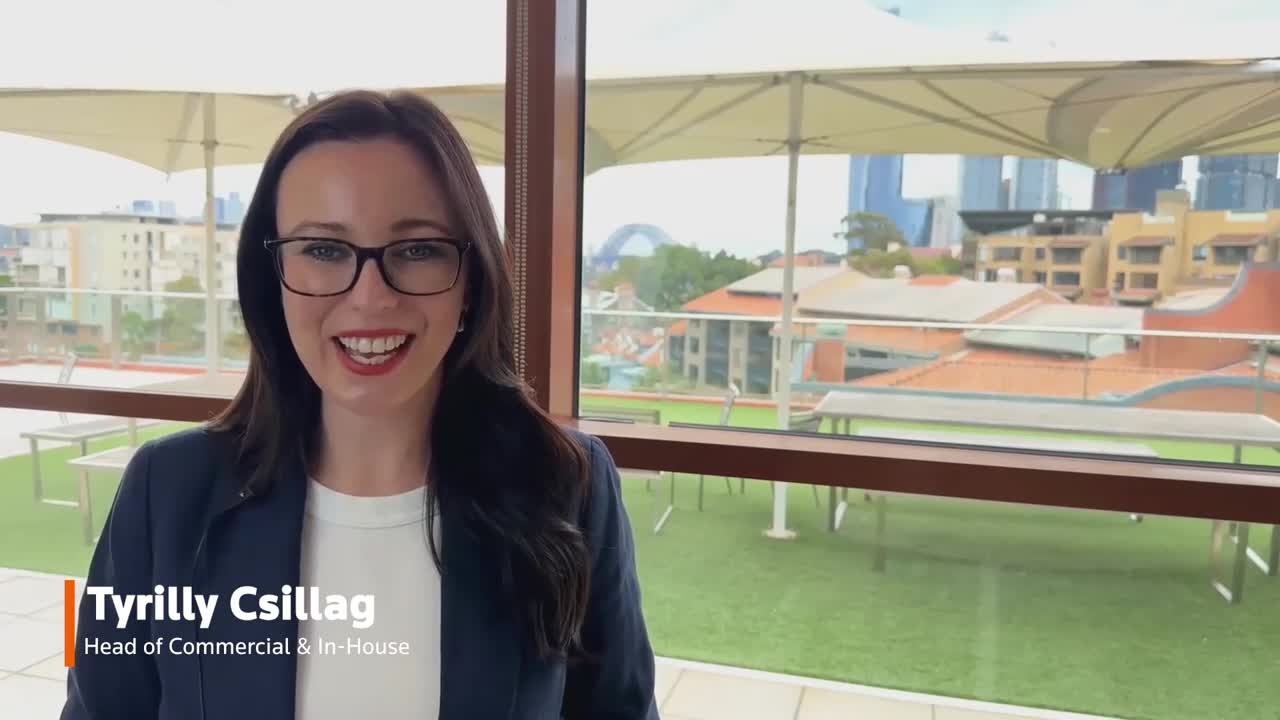 01:29
The recent Tech and the Law 2023 report has unveiled key insights from over 300 in-house counsel. This year's survey delved deeper into the impact of technology in the legal sector, on efficiency, talent retention and improved client service. For the first time, the Report also explores the emerging perceptions and fears around AI.
This webinar is aimed at unpacking key themes for in-house counsel, from the perspective of thought leaders in the legal tech sphere who have real world experience and observations to add to the report's findings. Join us in this webinar to hear the panel's expert insights and perspectives on the evolving landscape of legal technology.
*Legal practitioners may be able to claim a credit towards practice management and business skills as part of their continuing professional development (CPD) for attending this session. Attendees should check the relevant rules in their jurisdiction.
By submitting this form, you acknowledge the Thomson Reuters group of companies will process your personal information as described in our Privacy Statement, which explains how we collect, use, store, and disclose your personal information, the consequences if you do not provide this information, and the way in which you can access and correct your personal information or submit a complaint.