---
Easily find and recruit the top talent. Fast.
Thomson Reuters eRecruitment Solutions offers two leading online recruitment management systems – BigRedSky and cvMail – flexibly designed for organisations of all sizes across multiple industries.
Powered by innovation and recruitment expertise, eRecruitment Solutions can help you improve operational efficiency and obtain talent faster, saving you time and money.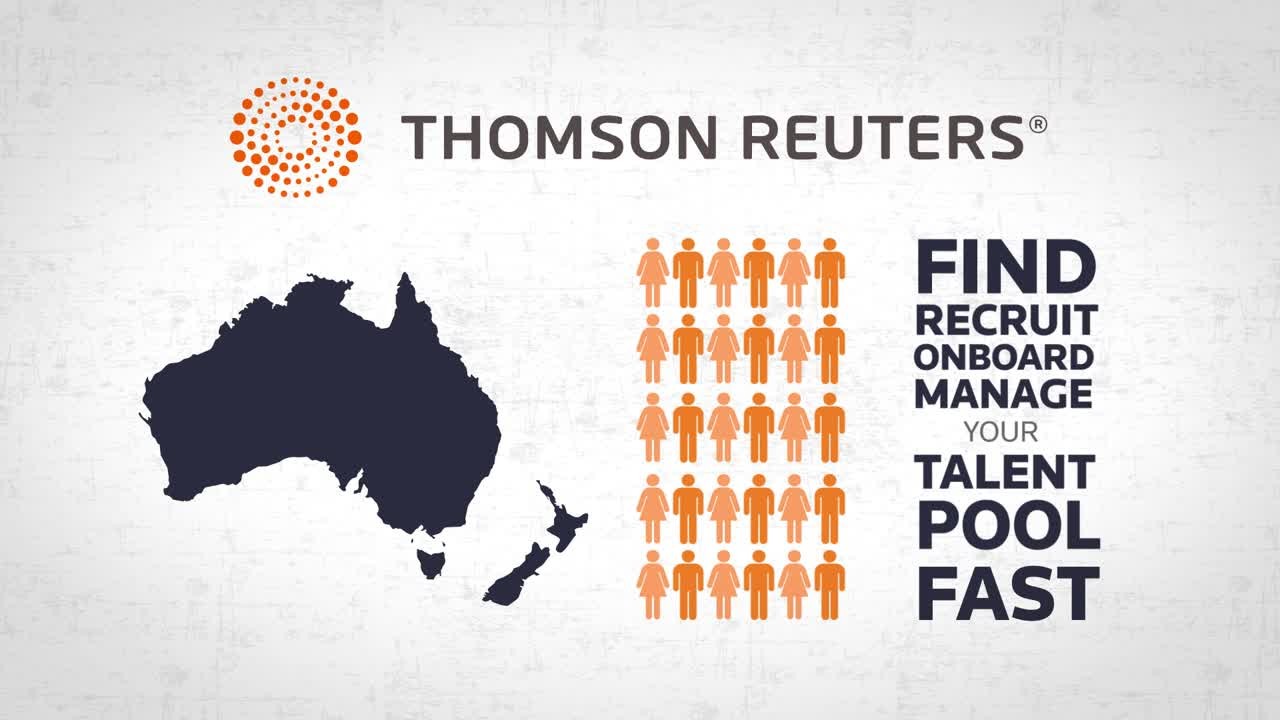 01:17
BigRedSky is a leading recruitment solution for government and corporate sectors across Australia and around the world. The system is adaptive to business needs, and has been specifically designed to scale up and down to ensure the best solution is implemented for your organisation.
Through automated workflows, process management and third party platform integration, BigRedSky can empower operational efficiency, help you find talent faster and reduce recruitment costs
---
cvMail is one of the leading online recruitment systems flexibly designed for diverse industry sectors including law firms and professional service organisations. From seasonal volume recruitment to ongoing recruitment, there's a solution that can meet your specific requirements. Reduce administration, strengthen your employer brand and improve time to hire with the market leading functionality and recruitment expertise of cvMail
Why do leaders choose eRecruitment Solutions?
Thomson Reuters BigRedSky and cvMail are also integrated with our Onboarding Solutions, allowing you to manage your recruitment and onboarding needs all in one.
Implement a solution that is tailored to your recruitment needs. Attract top talent by leveraging third party integration with job boards, payroll and onboarding systems and social media.
Increase the volume of direct hires and reduce agency and advertising spend by building your own talent database with search-and-screen technology. Interact with your candidates with SMS text and email options.
Quantify your success by producing instant reports such as time to hire, cost per hire, vacancy status, agency performance and more.
Manage agency relationships efficiently and measure performance to ensure the best candidates are introduced to your organisation.
---