Small firm?
Make big savings
+ get 12 months free access to bonus resources*
Equip yourself with broad Westlaw and Practical Law subscriptions across all our key Practice Areas for less than $2000 per year
There's never been a better time to subscribe. Register by Friday 1 December to lock in savings.
Simplify your legal research with big firm resources at small firm prices.
As a legal professional, your time is valuable and your expertise is in high demand. With Practical Law and Westlaw, you can streamline your legal research and focus on providing expert advice to your clients. Say goodbye to the hassle of juggling multiple sources and tools – leverage a team of practice area experts and access a trusted collection of primary law, commentary and analysis, all in one easy-to-use location.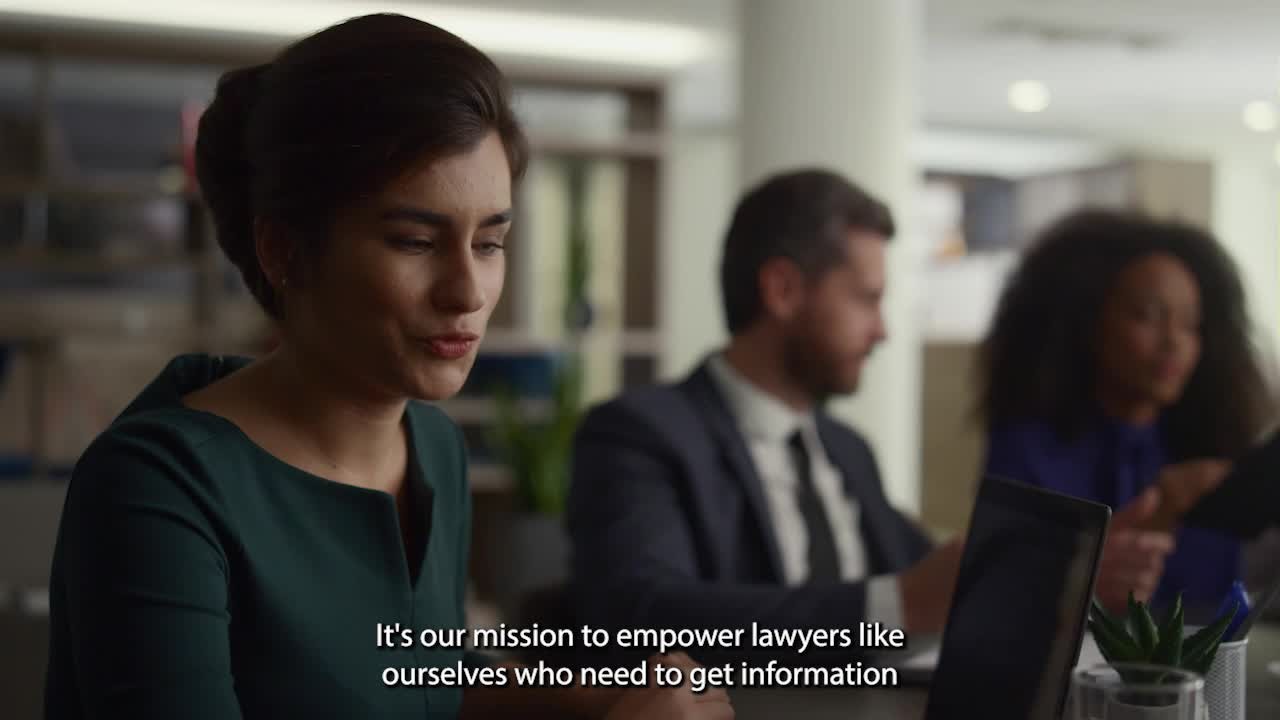 02:24
Exclusive plans for up to 10 users
Just $2,189.00
Save over $1,500
BONUS: Receive all Westlaw Practice Areas for 12 months.
That's more than $25,000 worth of value!
Just $2,189.00
Save over $2,000
BONUS: Receive 3 additional Practice Areas for 12 months,
valued at more than $2,000!
*Offer is valid to new subscribers only for law firms with up to 10 fee earners, where registration is received on or before Friday 1 December 2023 and subscription commences on or before 15 December 2023. For firms with more than 10 fee earners, we have alternate tailored EOFY packages. Access Thomson Reuters Terms and Conditions here.
Complete your legal expert collection by buying both packages and save an additional 10%.
4 reasons to act now to lock in this offer
Primary, secondary and practical knowhow resources prepared and maintained by an in-house team of experienced lawyers and editors.
Save 30 minutes everyday with AI-driven search and personalised alerts to keep you updated when things change.
Get the best price now and lock in lifetime savings plus get free access to a huge range of additional content for the first 12 months of your subscription.
For the price of your daily cup of coffee, save valuable time on legal research so you can focus providing advice your clients.
Lock in value before Friday 1 December
It [Westlaw] adds value to my practice. It's intuitive and takes into account the way lawyers think.
I highly recommend Practical Law by Thomson Reuters. The resources are at a high quality and written in clear language that is easy to understand on the go without compromising on the complexity of the legal issues at hand.
Act now to lock in savings
Register your details by Friday 1 December and one of our sales representatives will be in touch about this unmissable offer.
By submitting this form, you acknowledge the Thomson Reuters group of companies will process your personal information as described in our Privacy Statement, which explains how we collect, use, store, and disclose your personal information, the consequences if you do not provide this information, and the way in which you can access and correct your personal information or submit a complaint.