Thomson Reuters Talking Tech
How to improve data accessibility and save time with APIs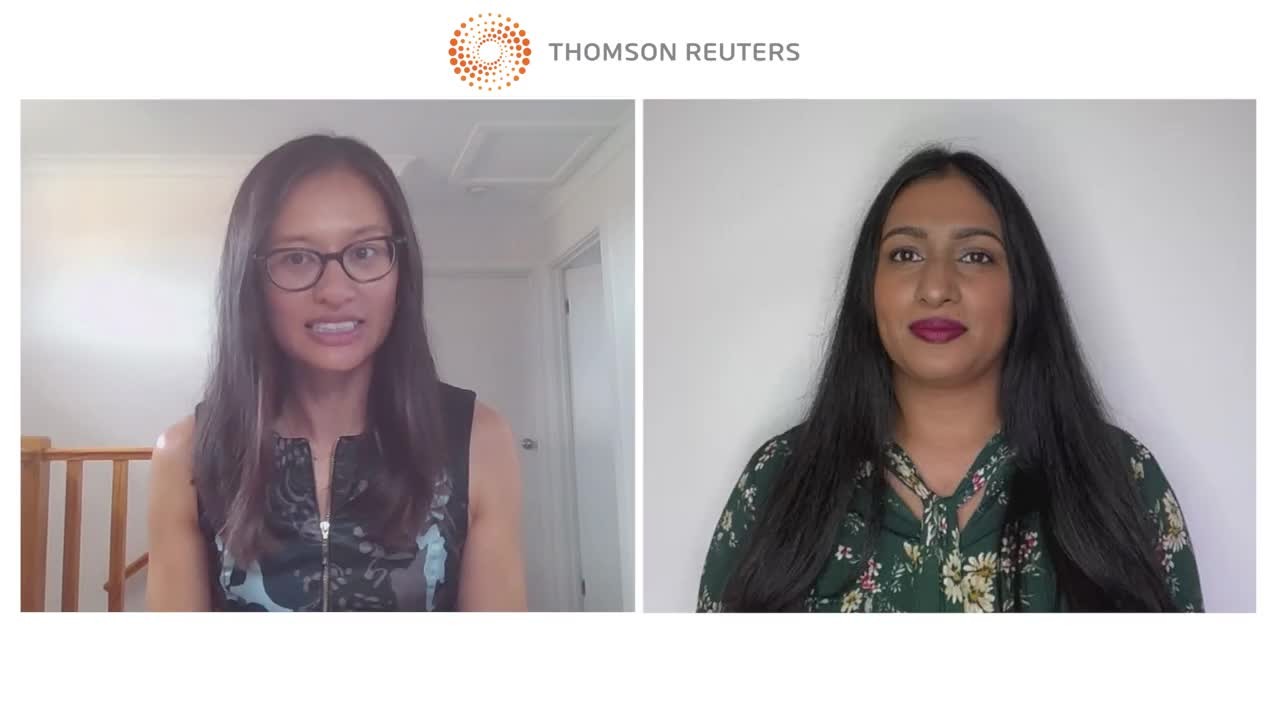 03:50
Many tax and accounting teams have to manually export or import data between their ERP platforms and other systems to carry out processes like the preparation of financial statements. In this episode, we explore how our clients have improved data accessibility and process efficiency using APIs – or application programming interfaces. We demystify the tech jargon and explain how APIs can benefit you.
Interested in watching more?
Complete the form below for a personalised demo OR get in touch to learn how Thomson Reuters' technology solutions can support your business growth.
By submitting this form, you acknowledge the Thomson Reuters group of companies will process your personal information as described in our Privacy Statement, which explains how we collect, use, store, and disclose your personal information, the consequences if you do not provide this information, and the way in which you can access and correct your personal information or submit a complaint.