Thomson Reuters Talking Tech
Tax team cuts weeks off preparation & review of their FBT return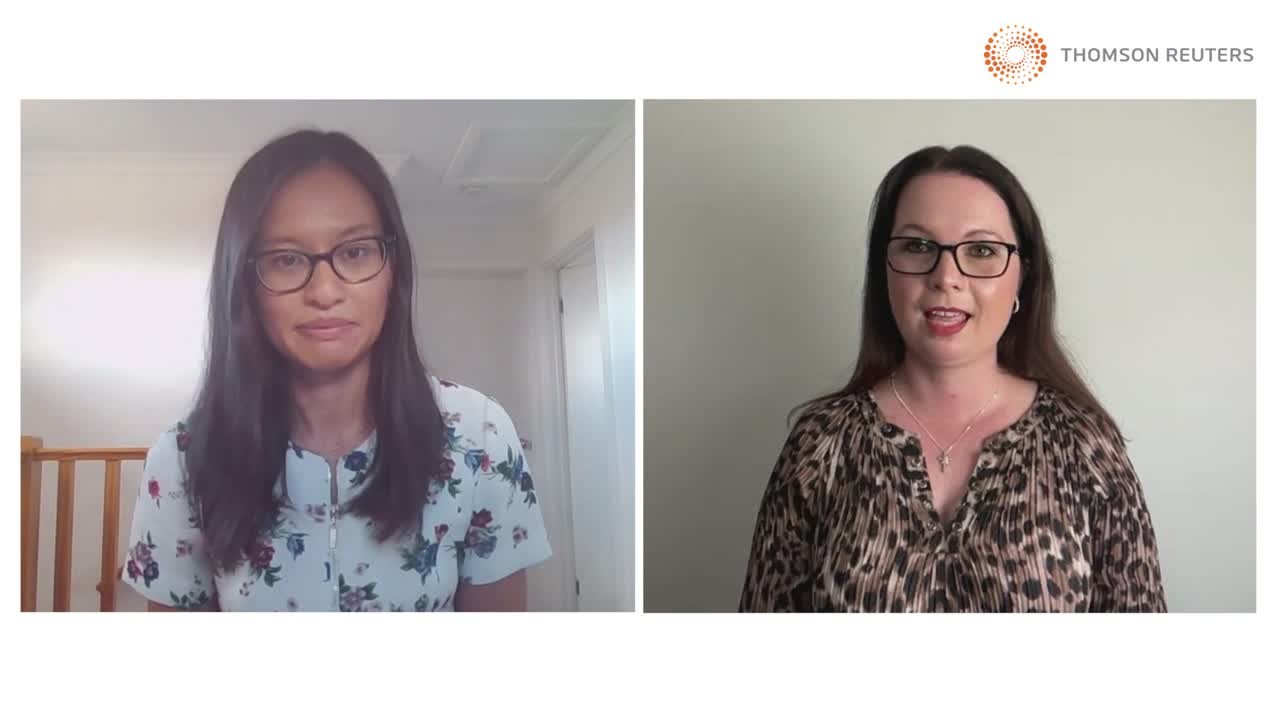 02:44
In this special episode, we talk about how one company streamlined their FBT return. Hear how they did away with endless spreadsheets and conquered the hurdles of reviewing calculations through centralised dashboards, predefined reports and more.
Interested in watching more?
Complete the form below for a personalised demo OR get in touch to learn how Thomson Reuters' technology solutions can support your business growth.
By submitting this form, you acknowledge the Thomson Reuters group of companies will process your personal information as described in our Privacy Statement, which explains how we collect, use, store, and disclose your personal information, the consequences if you do not provide this information, and the way in which you can access and correct your personal information or submit a complaint.