Combined Assurance Review: Governance Framework & Technology
Video interview with Nuwaru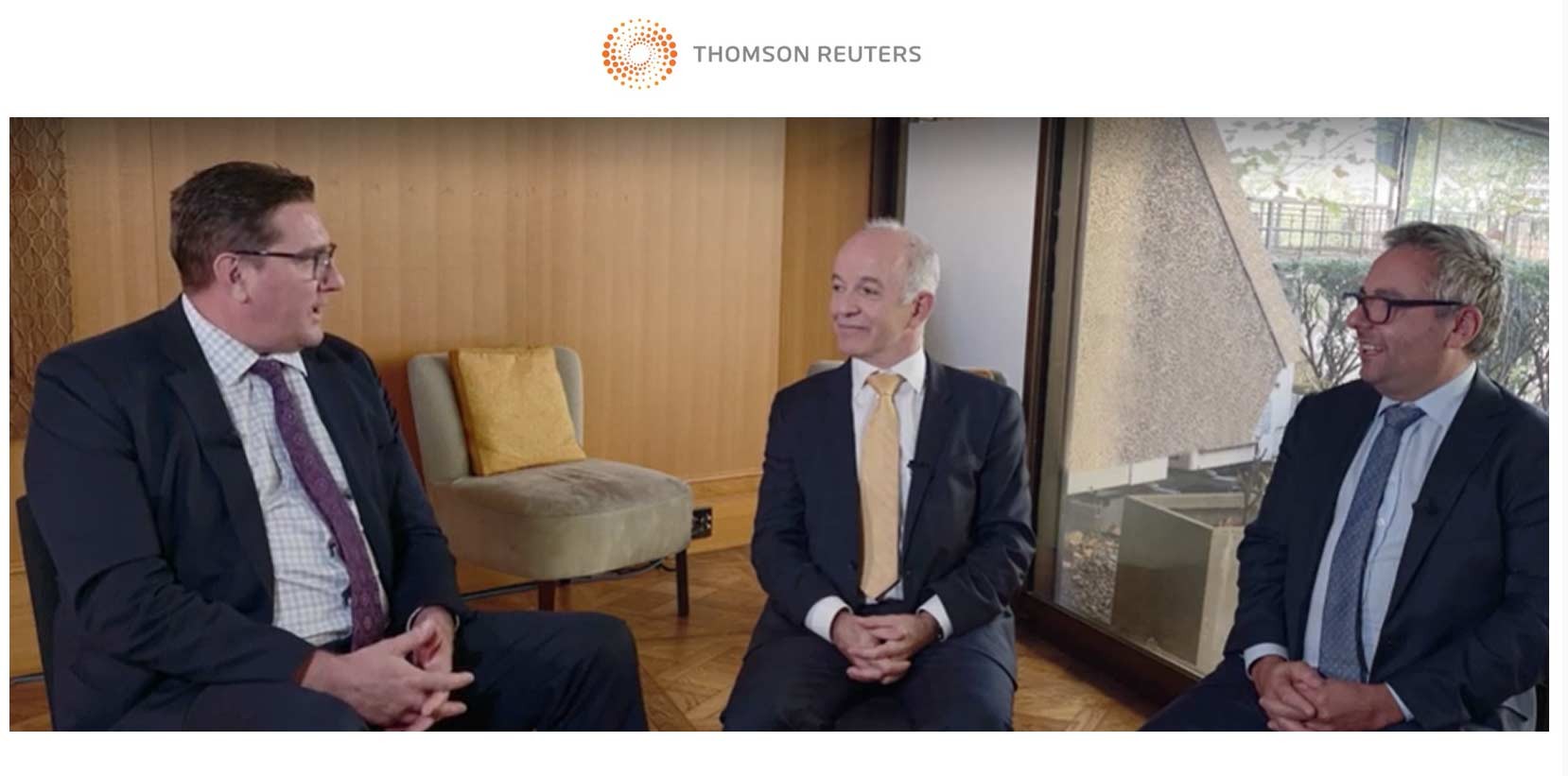 10:08
Expert Talk Video with Nuwaru
---
The Australian Taxation Office (ATO) are now conducting a significant number of Combined Assurance Reviews (CAR) post-COVID. For companies that are still heavily reliant on spreadsheets and manual processes, this review would require a significant amount of time and people resources to ensure they are accurately collecting, consolidating, aggregating, and reporting this data to the ATO. Having the right governance framework and technology can help your organisation complete your CAR smoothly, without the risk of further audits or fines.
Thomson Reuters team spoke with Sam Lo Ricco, Corporate Tax & Virtual Tax Director, and Tony Katsigarakis, Partner, Technology & Advisory, from Nuwaru to understand the key steps organisations must undertake to prepare for a Combined Assurance Review. Watch and listen as the Nuwaru team discusses having the right governance framework, & how the right technology can reduce the burden on the tax function, ensure the teams are fully compliant, and help streamline the CAR preparation process.
Find out how we can support you with the right technology for your Combined Assurance Reviews preparations.
Complete the form below to speak to a specialist.
By submitting this form, you acknowledge the Thomson Reuters group of companies will process your personal information as described in our Privacy Statement, which explains how we collect, use, store, and disclose your personal information, the consequences if you do not provide this information, and the way in which you can access and correct your personal information or submit a complaint.
Sam Lo Ricco
Corporate Tax & Virtual Tax Director - Nuwaru
Sam has over 25 years of tax experience in both professional and commercial roles. Out of University, Sam joined Deloitte and spent 15 years working in their Corporate and International Tax group, including 4 years on secondment to the Asia Pacific office of Deloitte where he spent time working in South East Asia. Sam has spent the past 10 years with ASX/NZX listed Fletcher Building Limited as their Global Head of Tax, with responsibility for managing the groups tax affairs in over 20 countries, including the US, UK and China.
Tony Katsigarakis
Partner, Technology & Advisory - Nuwaru
Tony Katsigarakis is a highly experienced & passionate leader with over 25 years' experience helping organisations navigate the maze of ever-expanding regulatory and in house reporting requirements with diminishing resources whilst facing one of the most active and sophisticated regulators in the world.
Tony is a recognised thought leader and utilises his unique blend of tax, law, accounting, technology, risk management and process improvement knowledge together with his extensive experience in designing and implementing automated solutions for tax and finance teams to foster positive change and provide leadership, guidance and insights on automation, analytics, process improvement and risk management to meet regulatory and in house compliance and reporting obligations.