Case Study: AXI
Deliver a consistent approach to Compliance Learning 
Axi was established in 2007 and is now one of the top 10 global brokerage firms in the world. The organisation specialises in foreign currency, commodities and cryptocurrency.
With over 350 employees spread across 11 countries around the globe, it was a challenge to meet their culture and obligations objectives both from a compliance perspective but also for the learner experience.
Critical to training was ensuring that information from compliance learning courses could be communicated to all staff in their native language. The Compliance Learning Suite is available in more than 40 languages and met this essential requirement.
Axi believes that the Compliance Learning Suite as a customisable, scalable solution is essential for upskilling staff and building a culture of compliance. Watch the following video to hear Axi's story.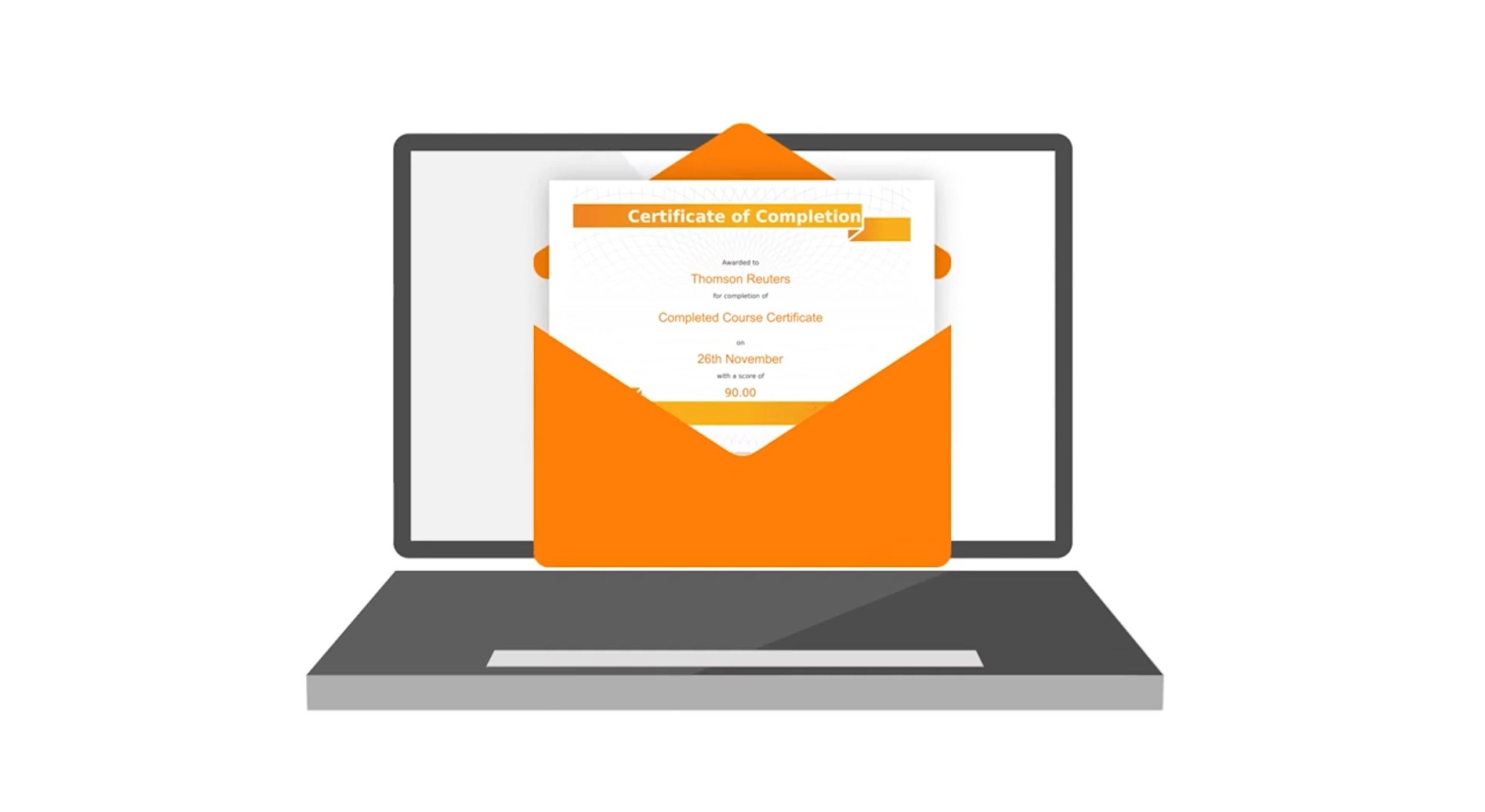 03:25
We needed a global approach that would deliver consistency, as well as high quality compliance training across the globe"

Discover why organisations need to create a culture of compliance and how you can navigate risk with trusted knowledge and training courses. Download your complimentary Axi case study today.

By submitting this form, you acknowledge the Thomson Reuters group of companies will process your personal information as described in our Privacy Statement, which explains how we collect, use, store, and disclose your personal information, the consequences if you do not provide this information, and the way in which you can access and correct your personal information or submit a complaint.