Federal Budget
2022-23
What will it mean for you?
With the election looming, Tuesday 29 March 2022 is firming up as the likely date for the Government to hand down the 2022-23 Federal Budget.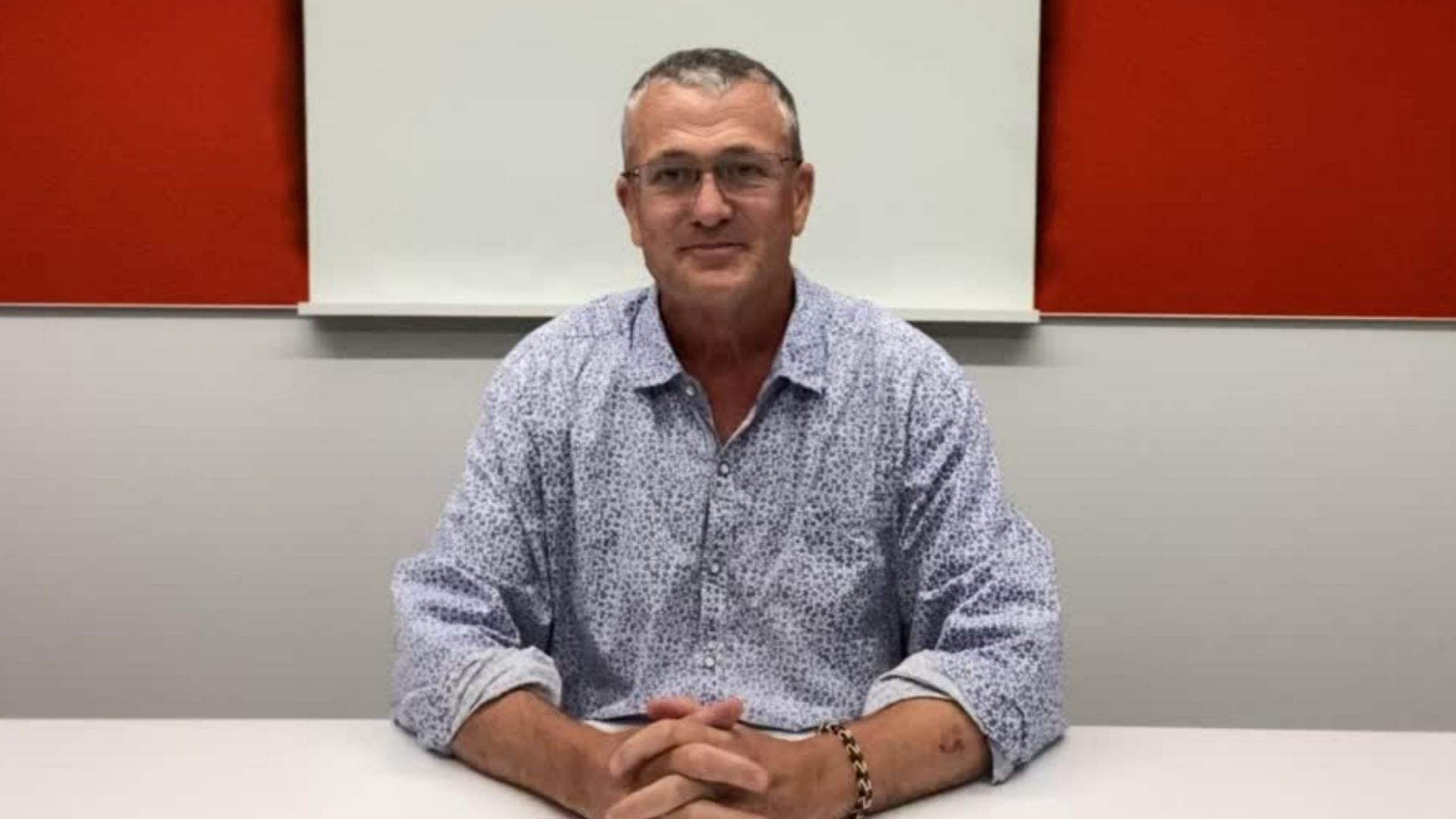 02:08
In an election year, anything is possible – proposed measures will form a key part of the Government's election platform.
But despite the uncertainty as to what might be included, one thing is certain – the Thomson Reuters tax-writing team will be on hand to cover the Budget in all its detail.
This year, more than ever, it will be essential to get your comprehensive, accurate and timely Budget news in our Weekly Tax Bulletin Federal Budget Special Report.
Sign up today and get all the Budget detail direct to your inbox on Budget night!
Sign up today to get your free report on Budget night.
By submitting this form, you acknowledge the Thomson Reuters group of companies will process your personal information as described in our Privacy Statement, which explains how we collect, use, store, and disclose your personal information, the consequences if you do not provide this information, and the way in which you can access and correct your personal information or submit a complaint.
Ian has been involved in tax publishing for over 25 years. Prior to his tax writing career, Ian worked as a manager for a Big 4 accountancy firm and then with a firm that provided specialist tax advice for the music and recording industry.
Among other things, Ian is the author of the Australian GST Handbook, the GST Commentary Service, and the specialist income tax commentary services, as well as being a regular contributor to the news services.
Stuart Jones is a Senior Tax Writer with Thomson Reuters and a respected commentator on all matters superannuation. Stuart is the author of the Australian Superannuation Handbook and contributes extensively to other Thomson Reuters' services, including the Australian Tax Handbook.