Talking Tech
Streamlining Corporate Tax to save time and improve governance
---
Real-life stories on how the world's most innovative companies are solving complex challenges using our technology solutions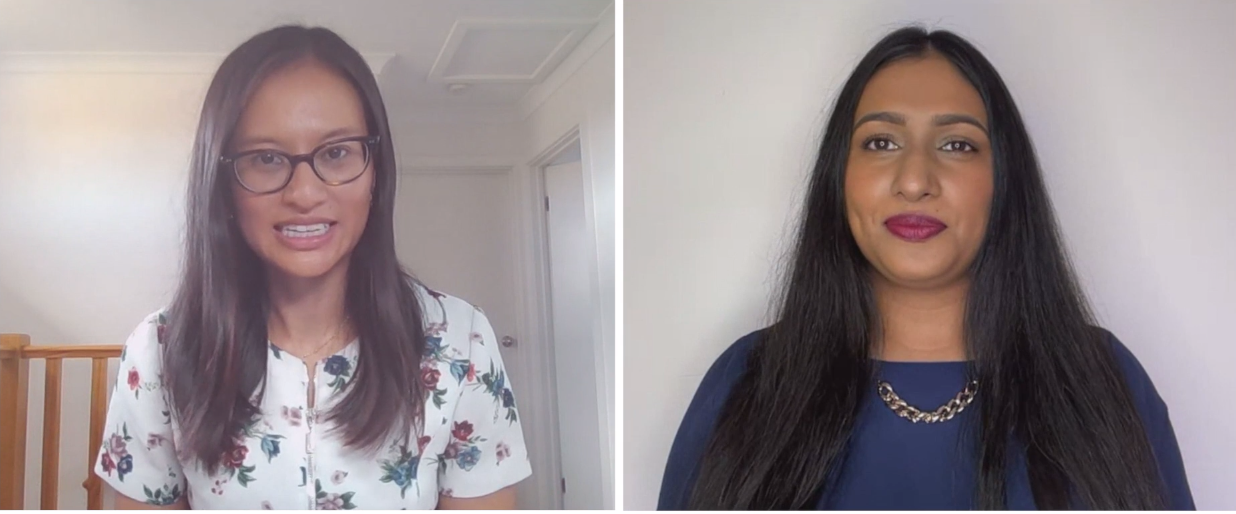 03:57
How organisations are doing away with manually mapping workbooks and inefficient provision-to-tax return processes.
In this episode, Amanda talks to Tash about how corporate tax teams can save time and reduce key-person risk whilst bringing the organisation closer to their governance objectives through streamlined, automated processes and dynamic consolidation of data.
Contact us to learn more about ONESOURCE Corporate Tax
By submitting this form, you acknowledge the Thomson Reuters group of companies will process your personal information as described in our Privacy Statement, which explains how we collect, use, store, and disclose your personal information, the consequences if you do not provide this information, and the way in which you can access and correct your personal information or submit a complaint.