Global Tax Determination Software
Powerful, intelligent tax automation that scales with your business.
Automate transactions without the headache of managing and maintaining an in-house tax engine or reporting system. Join the many Fortune 500 companies and other businesses who've relied on our global tax technology for over a decade. Determine, calculate and record Indirect Tax liability across multiple business systems with greater consistency and accuracy – all without disrupting existing ERP processes.
What can ONESOURCE Determination do for you
Determine your Indirect Taxes globally and in real time. Watch why all 7 of the largest global accounting firms, over 10,0000 clients, and more than 150,000 users rely on ONESOURCE.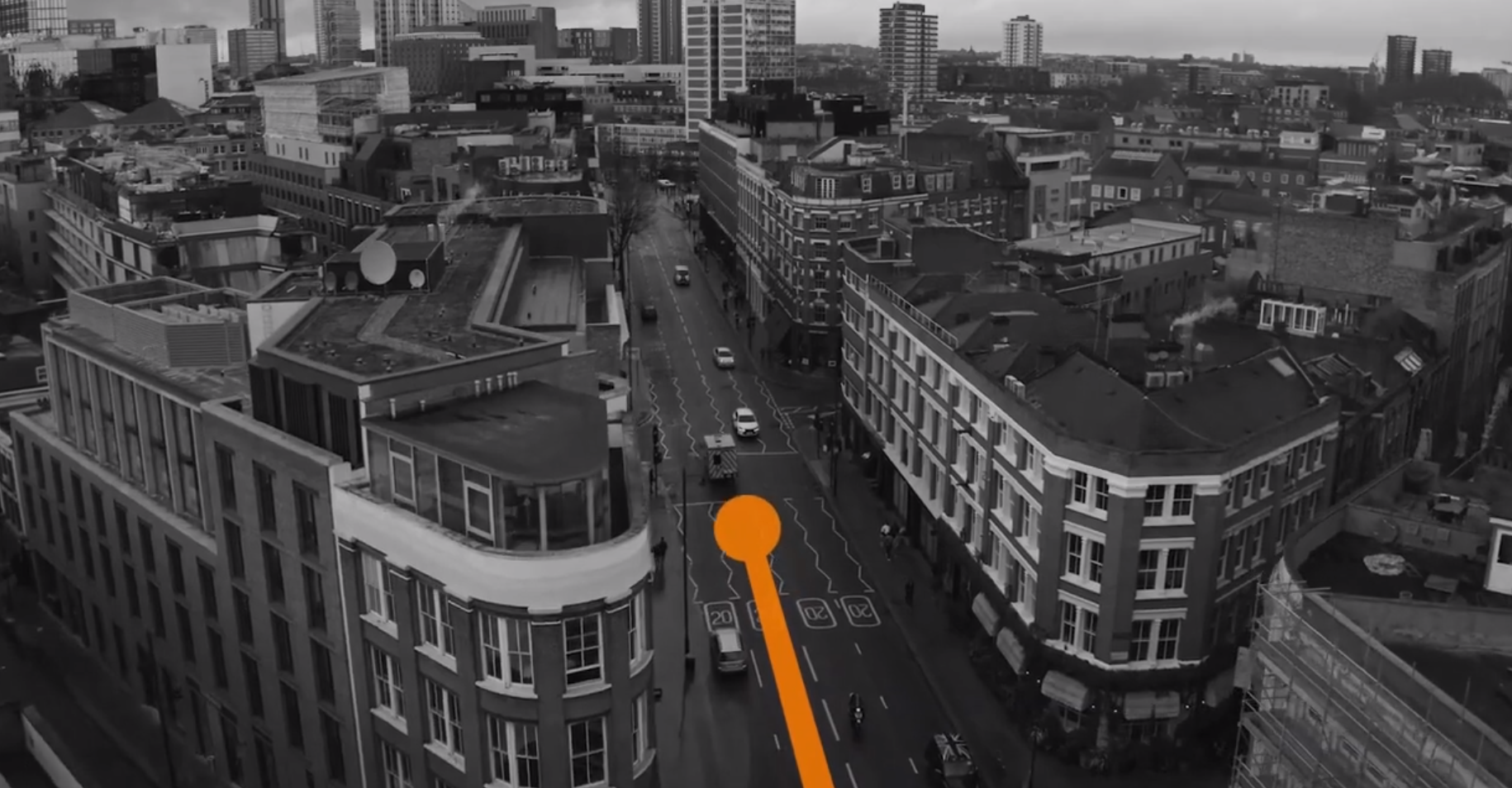 01:44
---
By submitting this form, you acknowledge the Thomson Reuters group of companies will process your personal information as described in our Privacy Statement, which explains how we collect, use, store, and disclose your personal information, the consequences if you do not provide this information, and the way in which you can access and correct your personal information or submit a complaint. 
Greater control and scalability at a lower cost
Calculate the correct Indirect Tax in milliseconds and easily handle millions of transactions daily for your complete global footprint.
Get a consolidated, real-time view of transaction tax exposures and mitigate the risk of penalties, interest and reverse audit fees.
Feel confident that your data is secure and protected by up-to-date, certified systems.
Avoid expensive compliance costs, penalties, interest, and errors associated with incorrectly assessing tax.
Calculate correct Indirect Tax amounts in milliseconds and easily handle millions of transactions daily.
All enterprise-wide applications can use a single, scalable instance of the tax determination engine and still deliver business-specific tax policy across multiple business systems.
A truly automated solution gives a consolidated, real-time view of transaction tax exposures across every location in which you operate.
Connect to ERP, financial, billing and e-commerce systems through pre-built and custom integrations.
Our global tax research team monitors tax rates and product taxability in over 190 countries and territories, covering VAT, GST, and other indirect taxes.
We take the security of your information seriously. As ISO 27001 certified, we protect your reputation and data against cyber attacks so you can focus on streamlined tax functions across your business. 
Ready to get started?
Contact us for a free demo of Onesource Indirect Tax Determination Reporting software and see first-hand what a difference it can make to your business operations.