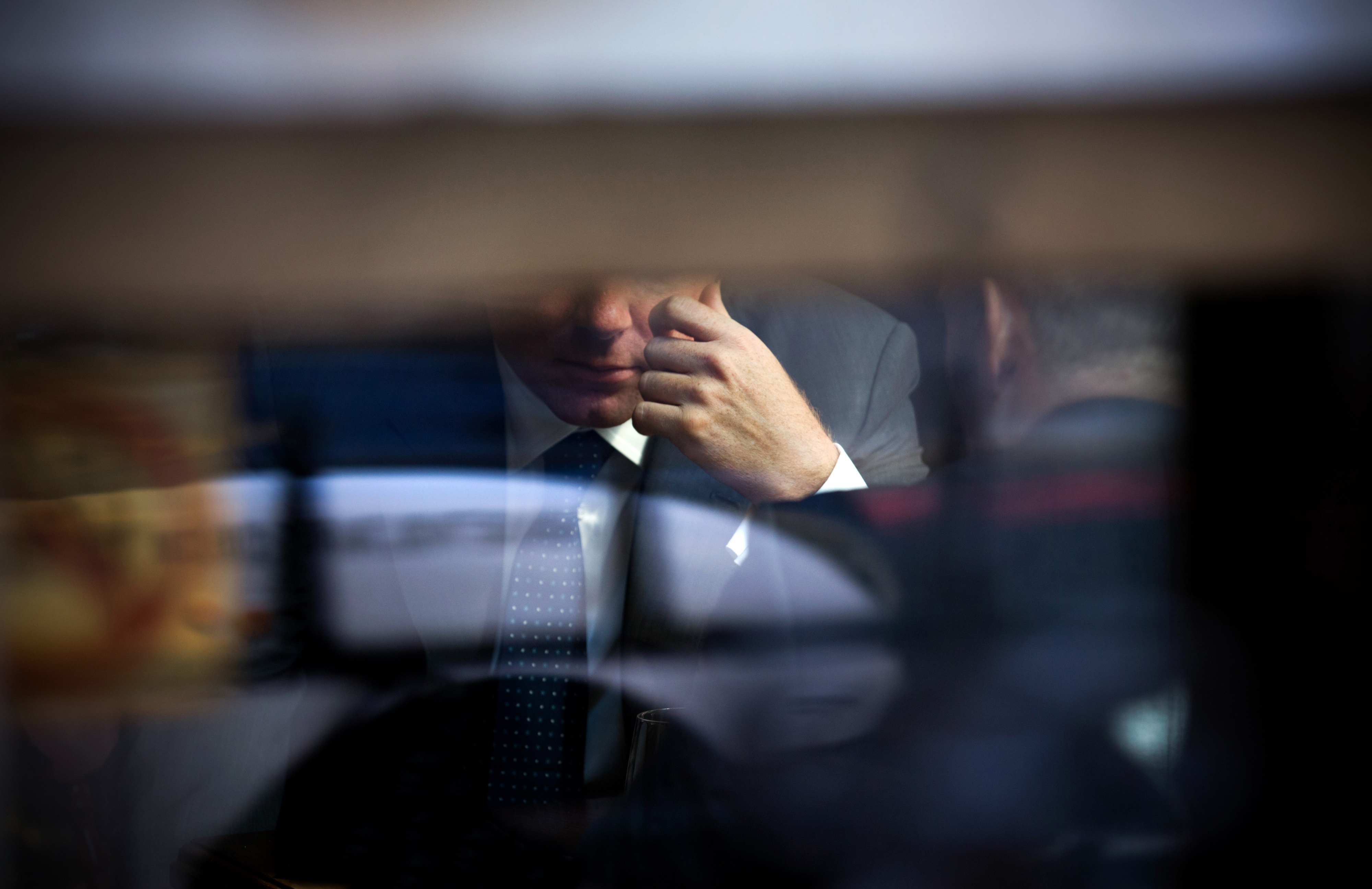 Sharpen your business strategy and increase productivity
Meet all your toughest business challenges with confidence. Our integrated solutions for businesses will help you manage tax and risk transparently and synthesise complex information for informed reporting and forecasting decisions.
Let us help you solve your toughest business challenges
Thomson Reuters offers end-to-end solutions for corporations of all sizes. Specialising in these key areas of focus, we provide the intelligence, technology, and expertise you need to solve your toughest regulatory, legal, and compliance challenges.
BUSINESS SOLUTION
ONESOURCE
Streamline data and automate processes across your department with Thomson Reuters ONESOURCE, the industry's most powerful portfolio of tax and accounting technology for corporations. You'll boost collaboration with departments and partners and ensure seamless tax compliance no matter where your company does business.
Learn more ➜
BUSINESS SOLUTION
Statutory Reporting
Corporate Financial Reporting Software with an emphasis on efficiency throughout the financial accounting preparation process, with flexible, easy-to-use reports based on proven Big 4 accounting firm publications.
Learn more ➜
BUSINESS SOLUTION
Indirect Tax
Australia's leading software solution for GST. Improve your cashflow and protect your reputation by reducing indirect tax error, any associated penalties and late payment interest charges.
Learn more ➜
BUSINESS SOFTWARE
Fringe Benefits Tax
ONESOURCE Fringe Benefits Tax software allows finance, human resources, payroll, and tax teams to focus on value added activities by automating the high-volume and often complex tax calculations required to complete an FBT return.
Learn more ➜
BUSINESS REPORTING
Corporate Tax Essentials
Reduce your costs by bringing your company tax compliance process in-house with our intuitive cloud-based software for calculation and reporting of company tax in Australia.
Learn more ➜
BUSINESS SOFTWARE
Transfer Pricing
Our intelligent ONESOURCE Transfer Pricing software solutions are there to support you in navigating a constantly changing and demanding environment. Our goal is simple - to make transfer pricing documentation and compliance easier.
Learn more ➜
BUSINESS REPORTING
BEPS Action Manager
OECD compliant reporting software for meeting your Australian and global BEPS obligations. Developed to provide unparalleled value across three areas: Preparation, Execution and Risk Management.
Learn more ➜
BUSINESS SOLUTION
Regulatory Intelligence
Banking, financial services, and insurance sectors continue to experience unprecedented volumes of regulatory change and complexity. Our software helps you gather, monitor, and analyze regulatory data and track developments in a rapidly changing environment.
Learn more ➜
BUSINESS SERVICE
E-Filing Manager
ONESOURCE E-Filing Manager allows you to validate and electronically lodge returns directly with the ATO. Ensure you're compliant with the ATO's latest lodgement program, Standard Business Report (SBR).
Learn more ➜
BUSINESS SOLUTION
Trusts
ONESOURCE Trusts is the industry leading trust tax software for managed fund distributions, property trust distributions and trust and AMIT tax returns. It enables calculations to be created of a standard set of work papers with the flexibility to configure the calculation based on different investment types.
Learn more ➜
BUSINESS SOFTWARE
Global Tax Audit Manager
ONESOURCE Global Tax Audit Manager eases this burden by operating as a central hub focused on intelligent data automation, powerful analytics, robust documentation, and global oversight.
Learn more ➜
BUSINESS SOLUTION
Global Trade Management
World-class global trade management software and customs solutions Simplify your entire global trade management process with trade compliance information and facilitation tools that automate routine tasks, give you compliance confidence, and save time.
Learn more ➜