Unified legal technology ecosytem
Elite 3E
Advanced business management technology powering the top law firms.

---
Harness Elite 3E to improve enterprise efficiency,increase profitability, and take on a future without limitations.
Streamline and Strengthen Financial Activities
3E financial management enables you to extend and customise applications to match the way your firm operates, ultimately increasing your overall profitability. Together with on-the-go mobile capabilities, it makes it easy to obtain information wherever and whenever you need it, in real-time, in one view.
Easily streamline your financial management processes by shortening your collection cycles and improve interoffice and global operations with multiple languages, currencies, date formats, and tax structures.
Efficiently Manage Your Matters
Woven into Microsoft Outlook®, Word, and Excel®, 3E Matter Management automates and standardises manual processes with built-in workflows, allowing you complete visibility into your firm's practice activities.
Included in 3E Matter Management is 3E Mattersphere: a single, unified way for lawyers to view and manage day-to-day activities so they can meet clients' demands head-on. Lawyers now have access to all their clients, matters, workloads, tasks, and critical dates as well as all related documents, reference materials, and reports for seamless efficiency and management.
Fast, Predictable, and Proven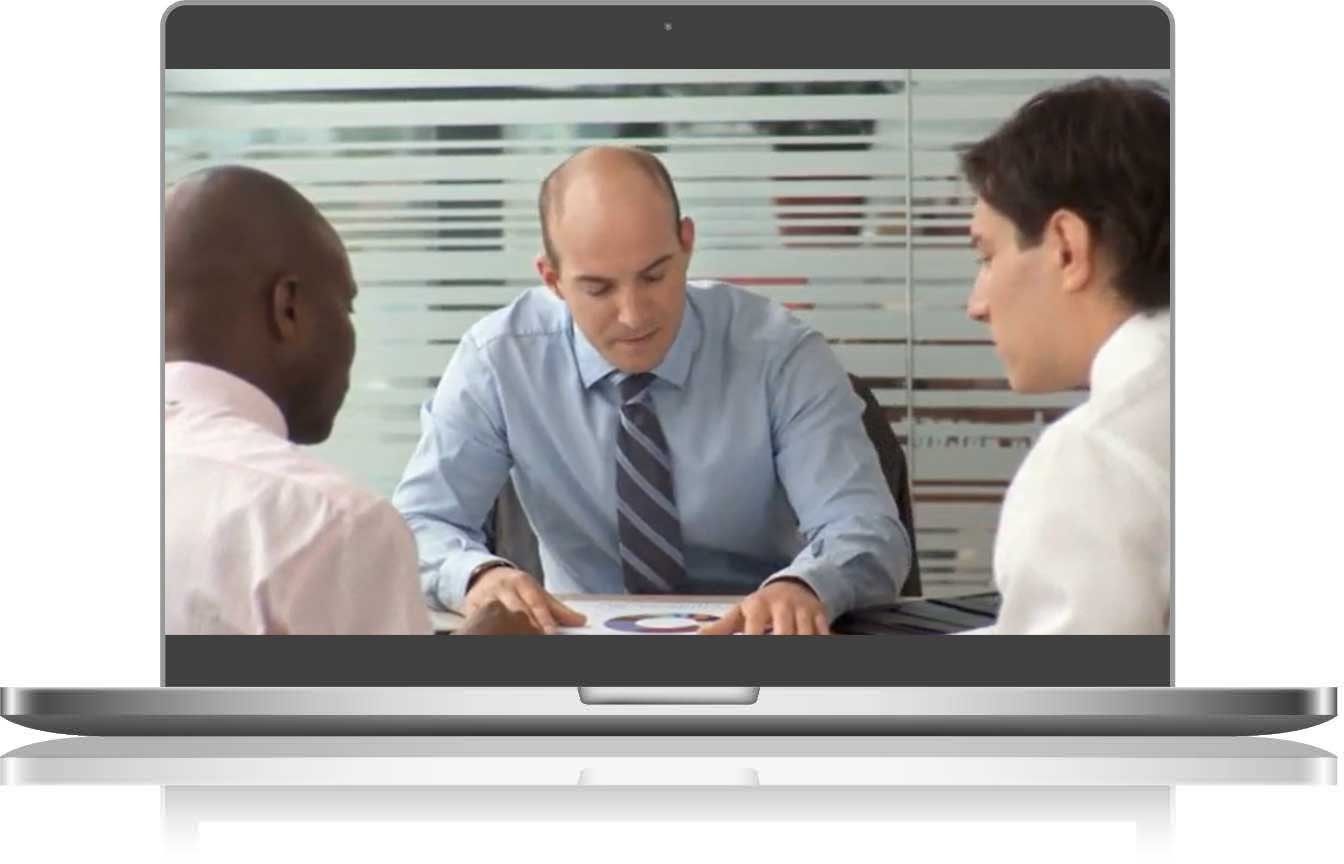 02:39
The Elite 3E Service provides end to end optimization of your investment, delivered by a trusted services team. Our staff implement fast, predictable, and proven implementations.
With their controlled transfers to live operations, our trusted services team have industry-leading expertise and experience specialising in setting up your firm for long term success. Our services team transform your business processes by leveraging data models and templates crafted with more than 35+ years working with more than 2,400 firms. Automatically enforce process and policy compliance across your firm, and embed intelligent role and/or individual-based alerts to keep your teams on-track.
Relationships That Make a Difference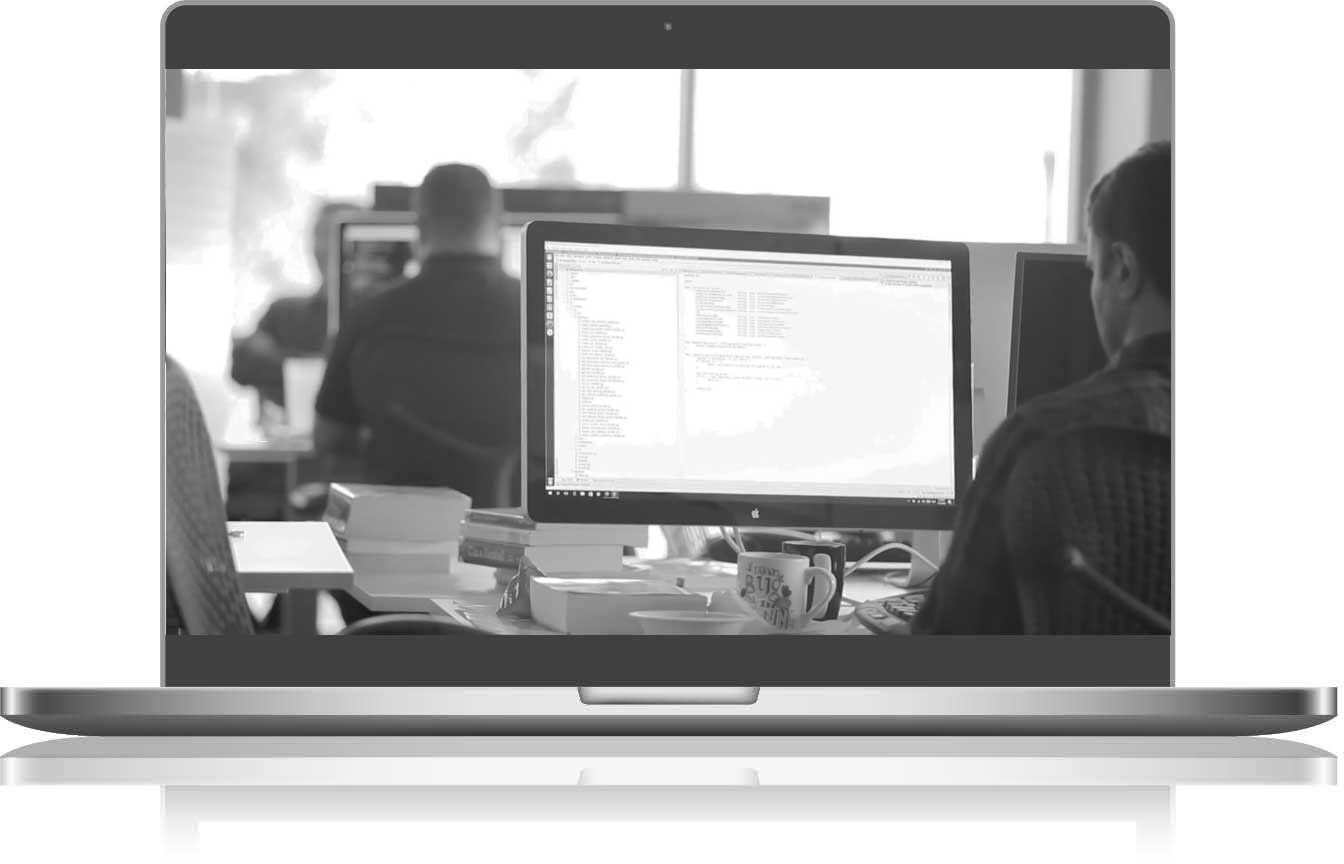 03:51
Our certified Elite partners help you customise your purchase any way you want it, with any program or software. Elite 3E can connect you with dozens of major brands whose offerings complement our 3E solution. A one-stop global marketplace that fosters cooperation, streamlines the buy-sell cycle and helps all involved achieve a competitive edge.
97%

of law firms bill at least some of their work on a basis other than rates multiplied by hours.

93%

of leaders think improved practice efficiency is a trend despite only 44% of law firms significantly changing their strategic approach to efficiency.
---